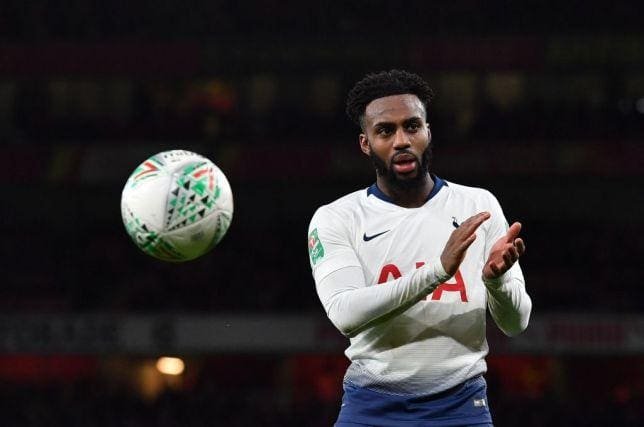 Tottenham avenged their defeat to rivals Arsenal as they knocked them out of the EFL cup to book their place in the Semifinals.
Tottenham defender Danny Rose criticized Arsenal players for their celebration in the 4-2 win against Tottenham and claimed Arsenal "celebrated like they won the league" and that their quarter-final defeat was "karma".
After defeating Tottenham 4-2 in the premier league, Arsenal players posted dressing room selfies, club legends claimed "North London is red" and even the club's official Twitter feed mocked Tottenham.
Rose said "Our only motivation this was remembering the nonsense that Arsenal posted after the game a few weeks ago. That was our motivation.
"Players that have only played ten games for Arsenal were getting ahead of themselves. We used that in a positive way. Karma…. you know? They fully deserve what they got, Arsenal."
He added: "We had the motivation of getting to the semi-final so we're over the moon that we're in the semis. But the cherry on top was silencing them.
"Just remember, they won a game at the beginning of December and they're celebrating like they won the league.
"We're over the moon we've put that result right. We'll see where they have come the end of the season and we'll see where we are."
After booking their place in the semi-finals, Spurs will travel to Everton for their premier league showdown.