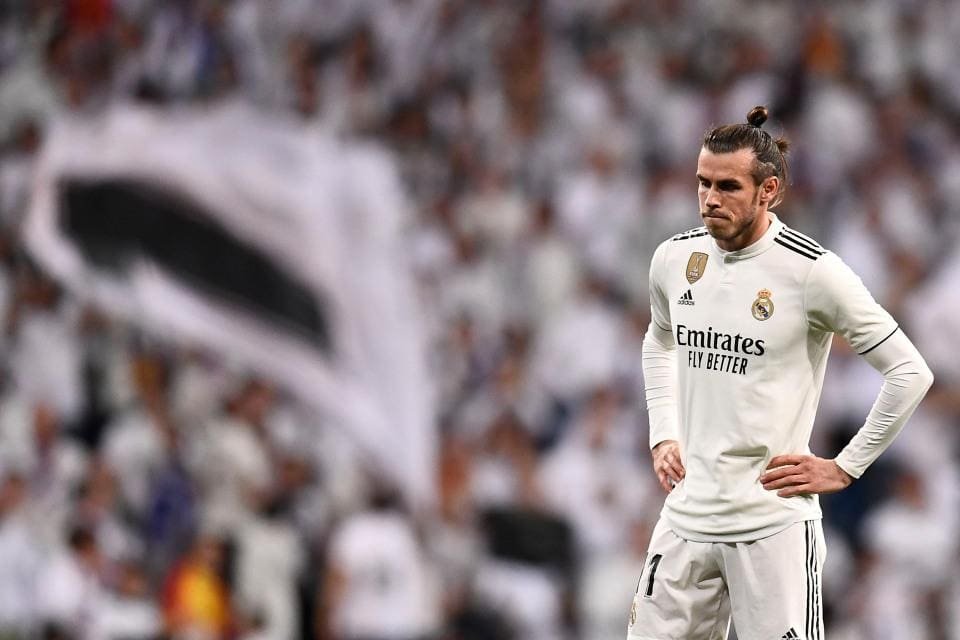 Spanish giants Real Madrid are looking to use out of favour forward Gareth Bale as a bait to lure Spurs playmaker Christian Eriksen at the Santiago Bearnbeau.
Gareth Bale since moving to Real Madrid has not been able to be a consistent performer for the team with him being prone to injuries. Bale has some really incredible performances to his name, most recently the 3-1 victory in the Champions League final against Liverpool where he scored a brace and single-handedly lead his team to their 3rd consecutive Champions League win. 7 Goals in the league and 3 in the Champions league have not been enough for manager Santiago Solari who has preferred the young Vinicius Junior. Vinicius, on the other hand, has cemented his place in the side and has become a darling of the fans at the club.
Some Reports also reveal that the 29-year-old failed to impress Madrid president Florentino Perez who expected the player to step up after the departure of Cristiano Ronaldo to Juventus.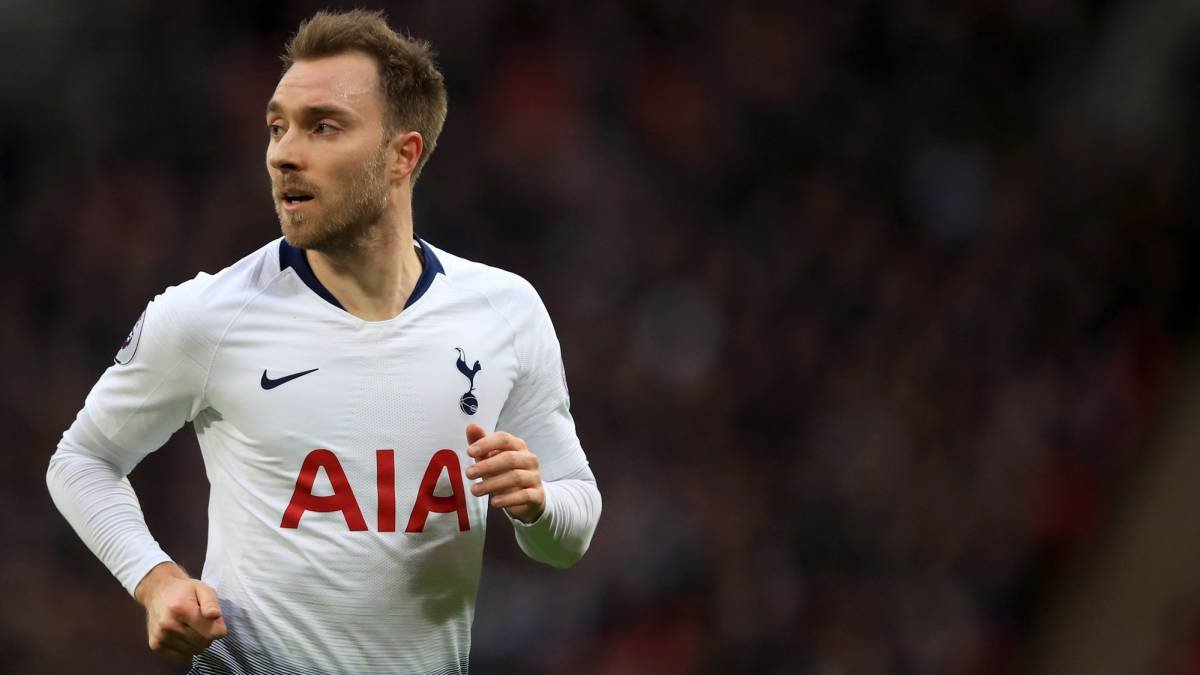 A report from the mirror reveals that Spanish giants are likely to offload Bale this summer and have set their sights on the Danish playmaker.
Eriksen has been linked with a move to Real Madrid since last summer as the player refused to sign a new contract at the club. With only 16 months left on his contract and Spurs on course to another trophyless campaign, the player could be tempted to leave the club.
Eriksen had earlier stalled talks with the club for a new deal as he was considering his options (Mail).
The report also suggests that Madrid are prepared to offer £50million plus Bale in exchange for Eriksen, who joined Tottenham Hotspur from Ajax in August 2013.
One thing which will leave Spurs fans scratching their heads over a possible Bale return would be how the club would be able to meet his wage demands.