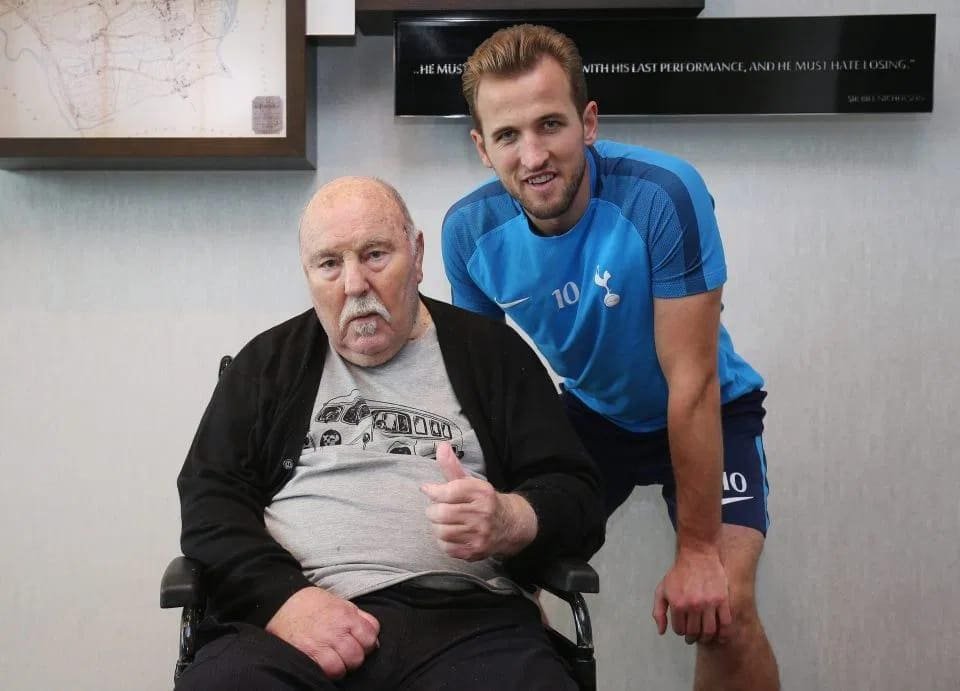 Amidst the pandemic Covid-19 where even Britain's Prime Minister is being operated, Tottenham's record goalscorer Jimmy Greaves was taken to hospital.
One of the greatest marksman in history of Premier League, the 357 goals of Greaves in top-flight still stand today. The club legend is currently being treated at a hospital, confirmed Tottenham Hotspur.
The Premier League club said in a statement late on Tuesday night: "We can confirm that our record goalscorer Jimmy Greaves is currently being treated in hospital. We are in touch with his family and will provide further updates in due course. Everybody at the Club sends their best wishes to Jimmy and his family."
The 80-year-old is part of England's world cup winning squad of 1966 and is the best ever Marksman of Tottenham. He has been admitted near his home in Chelmsford, Essex.
There is no confirmation at this stage that the former great is suffering from Coronavirus but the conditions around the globe surely create a cloud of doubt on his health.
We at Tottenhaminsight wish him fast and better recovery!