Spurs are struggling with firepower upfront as the men in White lack a subtle back-up to their star man Harry Kane. Though Spurs were linked with multiple strikers in winter – Jose Mourinho chose to bring in reinforcements out wide and in the central midfield, leaving Tottenham faithful frustrated with lack of someone commendable to fill in for Harry Kane at Number 9.
And with numerous rumours linking Harry Kane with an exit, Tottenham will be in need to find more than just a back-up for the Englishman – someone who can fill in for him and bring all that goals.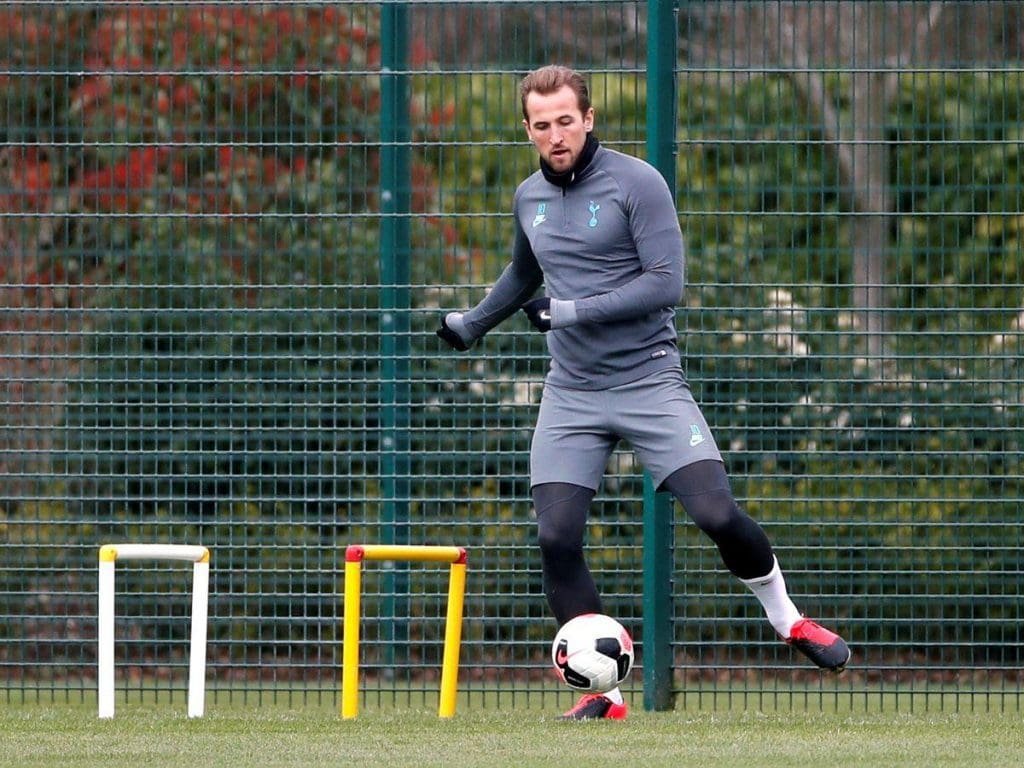 One of many strikers Tottenham were linked to was Real Betis striker Loren Morón, man who boasts a tally of eleven goals and three assists in 29 games in all competitions for Los Verdiblancos this season.
Various reports earlier this month indicated that Spurs has identified Loren Morón as a potential incoming for the summer, but it will take up a big offer to make it happen. Estadio Deportivo backed up the rumours, stating that the 26-year-old 'has been tempted' by likes Tottenham & Italian giants Napoli, among others.
Loren Morón is a natural finisher. He is lethal in front of goal, and his movement and calmness on the field makes him one of the top strikers in the LaLiga. That being said, Real Betis aren't keen on selling the Spainard unless 'capital gain is very juicy'. In other words, Betis want to make a huge profit on the man they signed on free transfer from Marbella in the Winter of 2015.
Daniel Levy will have no doubt about that, after his experience in bringing Giovani Lo Celso to North London last summer where Real Betis, as expected, played hardball. Though their negotiations in summer with Estadio Benito Villamarín based side will only give them confidence to build up on their already established relationship and could even land Morón for the right price IF they play their cards right.
That's what happened in the deal for Gio, and if Spurs are genuinely looking to bring in Loren Morón – there's every chance Daniel Levy will do the same.