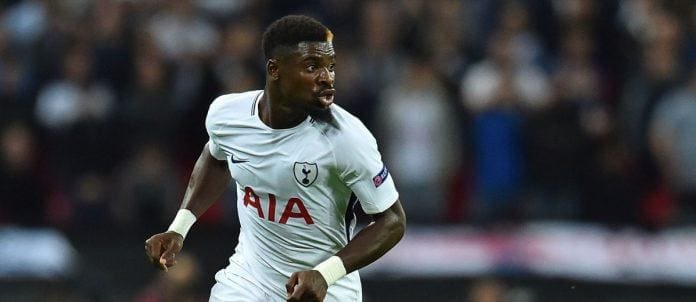 Spurs have been boosted with the return of defender Serge Aurier.
Aurier was out of action from 3 weeks with a groin problem which saw him miss a crucial part of the season.
However, the Independent has reported the player is now fit and will soon return to action for the team.
Trippier cemented his place in the starting 11 after the injury to Aurier and Kyle Walker-Peters too stepped up and became the first player to provide 3 assists in a single game since 2003.
Return of Aurier is indeed a piece of great news for the club but Spurs still have a long list of injured players like Dier, Vertonghen, Wanyama, Dembele.
Erik Lamela too has not played for the club because of his frequent injuries.
Spurs returned to winning ways with a 3-0 victory over Cardiff which saw the side come back on track as they look to compete for silverware this term.