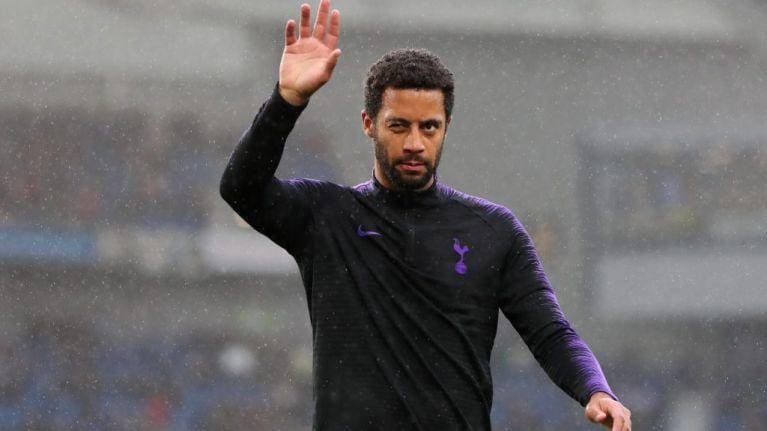 Moussa Dembele has been linked with a move away from the club. Reportedly Chinese Super League side Beijing Guoan have made a £9m offer for the midfielder.
Dembele has been struggling with injuries and has been out the majority of the season. The offer had reportedly been accepted by Spurs.
With his contract expiring in the Summer it is unlikely the player will stay at the club. Dembele, who joined Spurs in 2012 from Fulham, Dembele became one of the key players for Spurs and also a fan favourite. Sissoko, Winks, Skipp have all emerged in the scene since the injury to Dembele and it is unlikley he will be able to compete with the for a place in the team.
Eric Dier and Victor Wanyama are also returrning to full fitness making his chances of making the team even more unlikely. Sky Sports News reports that Beijing Guoan's bid of £9m has been accepted.
The Spurs manager has said he is open to selling the player, "I've heard nothing yet. I know like you there are a lot of rumours. If something arrives we are going to listen and then it's what we want to do or the player wants to do, it's about to negotiate, talk, like always it happens in that business."
It is not known if Pochettino will look to find a replacement for the 31-year-old during the current transfer window, but it is understood that funds are available, should the manager need them.