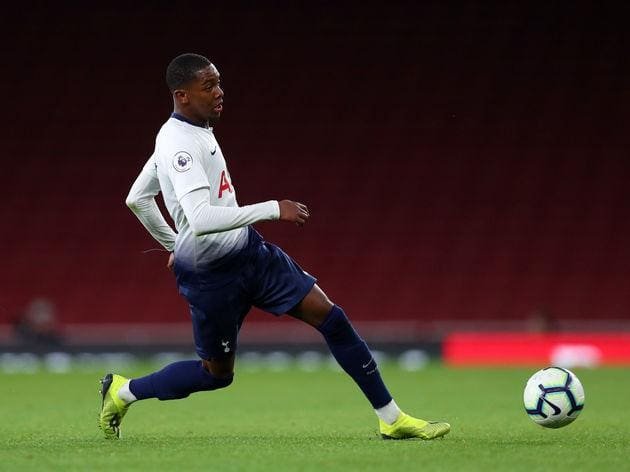 Spurs have already lost their first player even before the start of the winter transfer window.
19-year-old Left-Back Jaden Brown had left Spurs development squad and joined Huddersfield on a free transfer.
The news was confirmed by @lilywhite_rose, a Twitter account that closely monitors Tottenham academy players and reserves.
Jaden at 19 was a regular in the Spurs U23 reserve squad and was getting regular playing time having managed 3 goals and 3 assists while playing as a fullback in all competitions. The reason for his departure was that Spurs already have talented LB's like (Ben Davies, Danny Rose, and Kyle Walker-Peters ) it was very unlikely the player would have managed to make it to the squad.
Jaden has become the 3rd player to leave the academy this season following the departure of Keenan Bennetts and Reo Griffiths who joined Gladbach and Lyon respectively.
With the talent, Jaden has it will not be long before we see him in the Huddersfield's A team and maybe return to the White-hart lane in some other colour.
We wish him Good luck and hope that this move helps him to have a solid professional career.