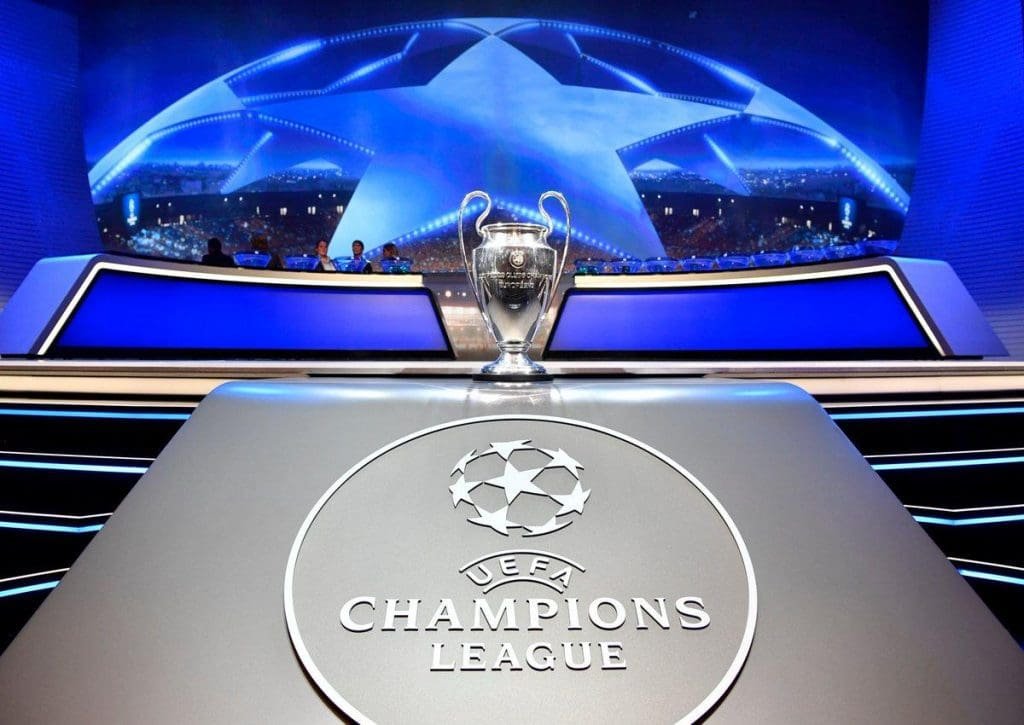 The Champions League's phase one has just ended with a total of sixteen teams making it to the knock out stages that is round of 16.
The excitement is raising over who may face whom as everyone is waiting for the draw ceremony that is set to be held in Nyon, Switzerland on December 16.
If you know that all the sixteen teams are divided into two pots which are named as Seeded and Unseeded.
Seeded consists of all the winners of the group stages while Unseeded is filled by the runners-up.
There are two conditions applied to the draws which are as:
No teams from the same national association will face each other.
No teams from same Champions League group will face each other.
So, according to this, every team has got some possible opponents out of which they could meet any one of them in the round of 16.
And here are the teams that Tottenham may face.
Real Madrid, Paris Saint Germain, Bayern Munich, Borussia Dortmund, Juventus, Porto
Author's take
Well, every team is difficult to play against, when it comes to the Champions League. Even the teams who are not doing good in their respective leagues or are out of form, cannot be underestimated. We all know that.
However looking at the possible draws, I will go for either Real Madrid or Porto.
Why?… Simply because Real are badly hurt after the departures of talisman Cristiano Ronaldo and the man with the charm Zinedine Zidane. They have already appointed and sacked a manager in the last 4 months and still, their problems are unsolved. I know that we are talking about Real who changes at the moment they hear Champions League anthem but as I mentioned above that they are without the man who was one of the most important ones (if not the most) in guiding them to the immense success they achieved in Europe.
Porto could be strong but not enough when compared to the other ones in the list. They topped their group and have the capability to pose a tough challenge ahead of Spurs but still, the Portuguese side is not the one to be feared of.
Never thought that someday I would be naming Bayern as the third easiest ones to face (and of course Real as the easiest), but surely this year the German side has not been that team which once every opposition wanted to avoid. They have been inconsistent and if Tottenham plays in full swing against them, then I believe they will stand no chance.
It is hard to choose between Dortmund and PSG as both of them would be really difficult ones. PSG are as usually dangerous with the likes of Neymar and Mbappe. On the other hand for Dortmund, it is probably their year as Bayern has not been doing well and they are in full form.
Finally, Juventus. They have always been the toughest sides in Europe along with the likes of Real Madrid, Barcelona and Bayern. But this time it is more special because the man behind the success of Real Madrid has joined them and that too with the aim of accomplishing Champions League (especially). Of course, they are the heavy favourites to win the trophy this year and therefore I think that the Old Lady should be the last team we face either at this stage or ahead in this tournament.
Let us know which team would you prefer.