Former Tottenham player and manager Tim Sherwood believes that Spurs need all three points against Manchester United in their opener of the resumed season if they want to stay in the fight for the top four.
England's top-flight football returns next week with some exciting fixtures including Tottenham vs Manchester United. Jose Mourinho's Tottenham host the Red Devils in their opening game of PL restart.
The Lilywhites have a tough task ahead and desperately need to win this game if they want to continue the fight for the Champions League spot.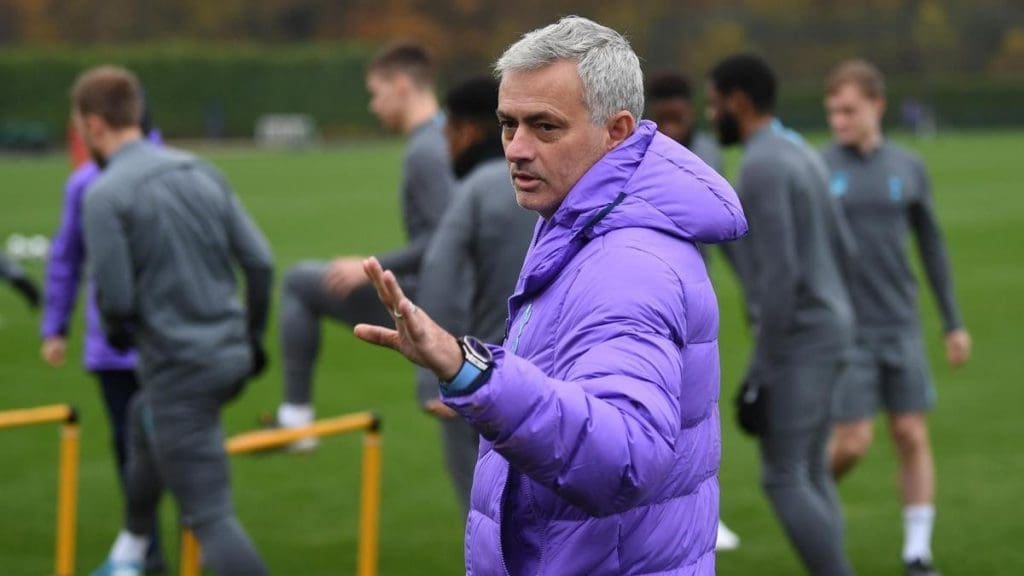 "The form going into the break counts for nothing," former Tottenham player and manager Sherwood told Friday's talkSPORT Breakfast. "It's a fresh season.
"They've had a mini pre-season there. They've got nine games to finish in their objective, which is in the Champions League.
"[Paul] Pogba is back as well and that will be a massive plus; Pogba, [Bruno] Fernandes and [Scott] McTominay in that midfield is quite formidable in my opinion.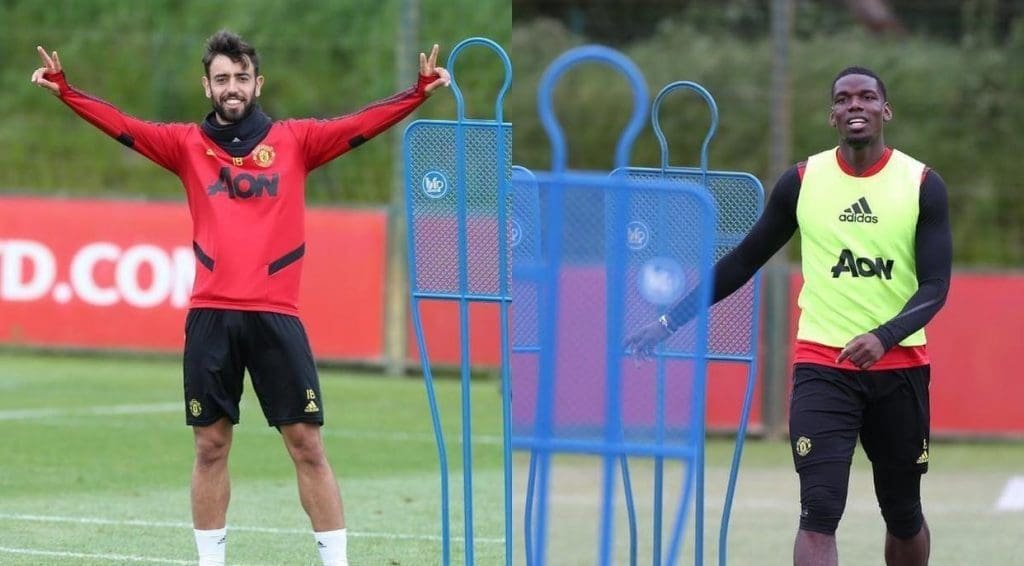 "If I'm Ole Gunnar Solskjaer and I'm looking at the teams below me, Tottenham are the major threat.
"I would say, 'let's go all out to win this football game'. If you do you put Tottenham to bed, I don't think they catch Manchester United if they do not beat Manchester United in the first game."
Tottenham have 41 points from 29 games and are four points behind Manchester United. A win at home for Mourinho's side could close the gap to one point and would make it easier for the team to challenge for the top four. Tottenham's other important fixtures include the North London derby and a home game vs Leicester in the last stages of the tournament.