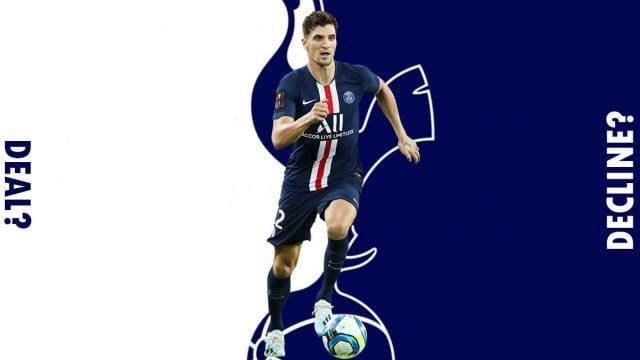 Thomas Meunier has been linked with a move to Tottenham on a free transfer, with his PSG contract expiring this summer.
The Lilywhites need to reinforce their squad with quality signings and players with experience if they wish to succeed.
Although finding reinforcements for the left flank, the central defence, and the defensive midfield will be a priority this summer, the right flank can also be under question.
Last month, reports claimed that Jose Mourinho has personally called Meunier in a bid to bring him to the Premier League. However, Tottenham are also in the market for Norwich's youngster Max Aarons for their right-back spot. So, without further ado, let's check out if Meunier is the right choice for Tottenham or not.
Thomas Meunier is an experienced full-back and is still in his peak years. The 28-year-old full-back will bring experience to the squad which is under rebuilding process. Meunier is also a regular starter for the Belgium National Team.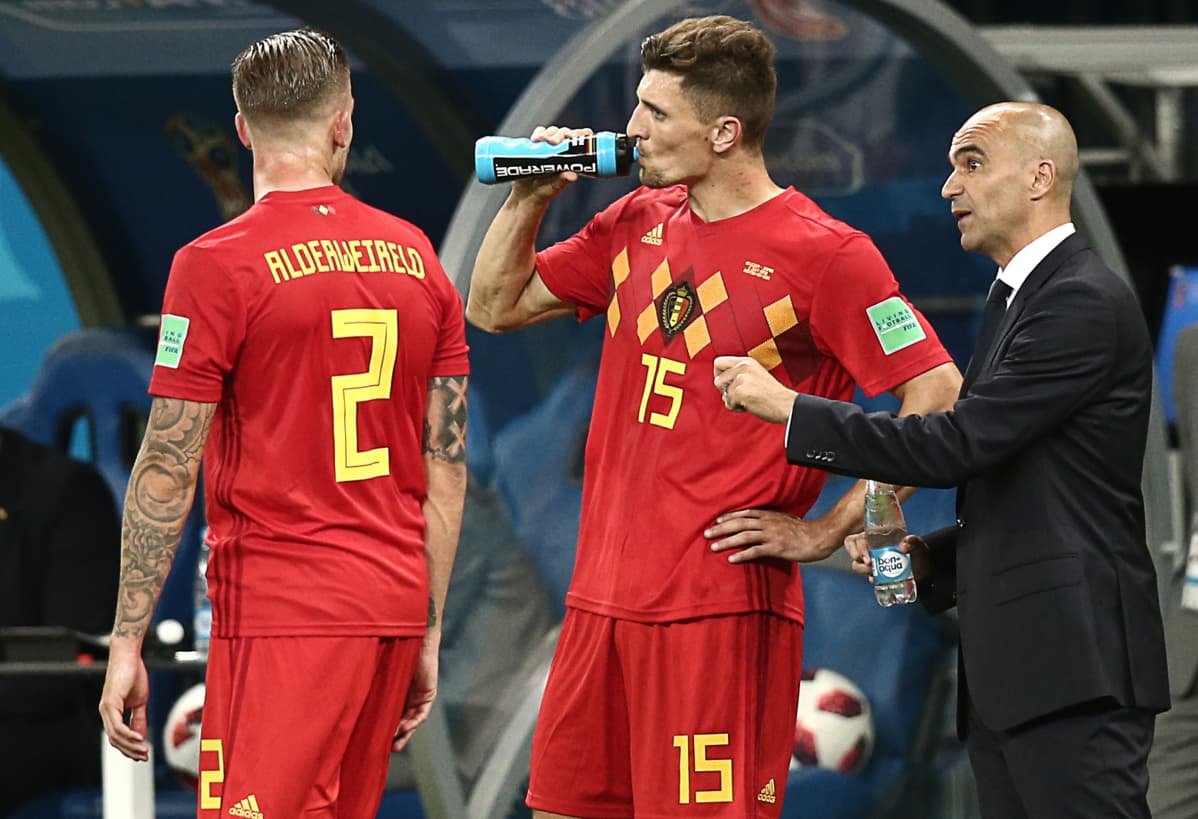 Mourinho has deployed a 3 centre-backs formation and Meunier can be a good choice as a wing-back. Meunier likes to move forward and offer a lot in the attack. Though he's not amazing defensively he's much better than Aurier in going forward. Adding to that, he has the chemistry with Alderwiereld from playing alongside each other for Belgium.
Let's compare his performances with Max Aarons, who is another alternative for Spurs. A comparison between both in regards to the six metrics of aerials won, dribbling, key passes, pass success, long balls and tackling, this season so far. This is based on their 2019-20 league performance.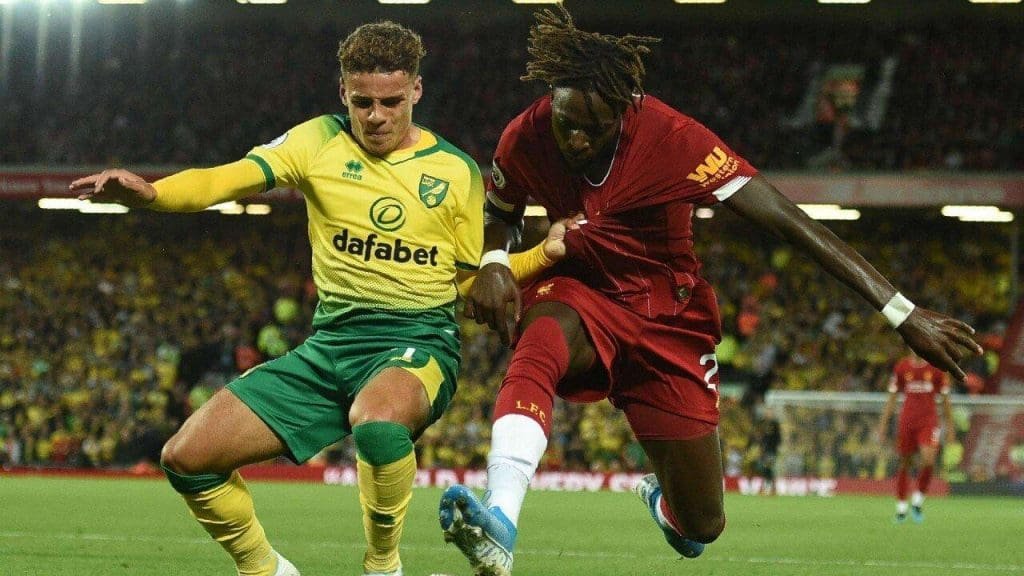 Aerial ability: In terms of aerial ability, Meunier wins 1.1 aerials per game as compared to Aarons' 0.4 aerials per game.
Dribbles: In terms of dribbling, Aarons dribbles a lot more than Meunier. Aarons averages 1.3 dribbles per game as compared to Meunier's 0.6 dribbles per game.
Key Passes: In terms of key passes, Meunier (1.2) has more key passes per game than Aarons (0.7).
Pass success: Meunier has a much better passing accuracy as the Belgian has 85.3% pass success rate as compared to Aarons' 78.9%.
Long balls: in terms of long balls, Meunier attempts to send players through to goal a lot more often than Aarons and also has better efficiency. Meunier averages 2.3 long balls per game as compared to Aarons' 0.8.
Tackles: In terms of tackles, Meunier attempts to win the ball more often than the youngster. Meunier has 1.7 tackles per game as compared to Aarons' 1.3 tackles per game.
These conclude that Meunier will offer more than the youngster and also comes with experience. Ironically, Meunier also pushed Aurier out of PSG's first team. So it looks like this deal would make sense for Tottenham.
However, Meunier has been a bit disappointing this season for PSG. Despite no competition for the RB spot and numerous chances from Tuchel, Meunier failed to show his consistency. But if Tottenham wants to invest their money on a defender or a defensive midfielder, they will need to save the money and grab Meunier for free.
However, the Belgian's wage demands may be an issue for Spurs simply because Meunier knows that he is a hot property and a host of top clubs are trying to sign him.