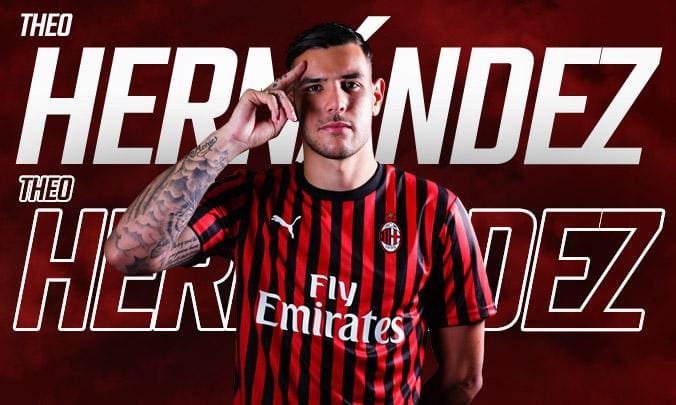 AC Milan has officially signed Theo Hernandez from Real Madrid for just £18 million, which is another of missed opportunity for Tottenham.
The Frenchman has become the seventh player to exit the Santiago Bernabeu in recent times with the likes of Mateo Kovacic, Marcos Llorente and Raul de Thomas all bidding adieu to Los Blancos.
With Marcelo, an expected first choice at the left back for Zinedine Zidane, the arrival of Fernan Mendy pushed Theo further down the pecking order. Theo Hernandez went to Real Sociedad last season, though a poor season on Madrid's side was always leaving Theo's future vulnerable.
£18 million sales means, Madrid has taken a small hit for the full-back they acquired from Atletico Madrid in 2017 for €24 million (i.e roughly £21.5).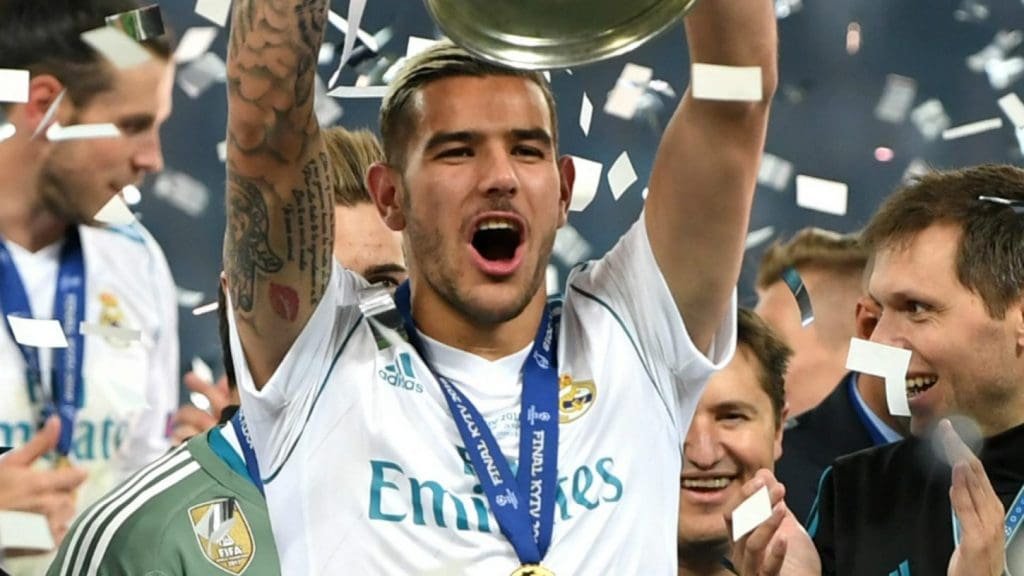 AC Milan has hot a great deal out of it, perhaps a deal where Spurs should have made some inquiries.
The North-Londoners' first choice left-back Danny Rose has been linked with a move away from Tottenham, after alot of speculations from Daily Mail claiming him to be one of eight players set for the axe, with Ben Davies set to stay.
At £18 million, Tottenham could have brought a decent replacement in Theo Hernandez, an exciting prospect at Atletico who never got going at Real.
Though the fact that Mauricio Pochettino didn't dig in on Theo, it suggests there could be more to Sessegnon rumours. Nevertheless if Spurs fail to sign Sessegnon – Theo could be seen as an opportunity missed opportunity.