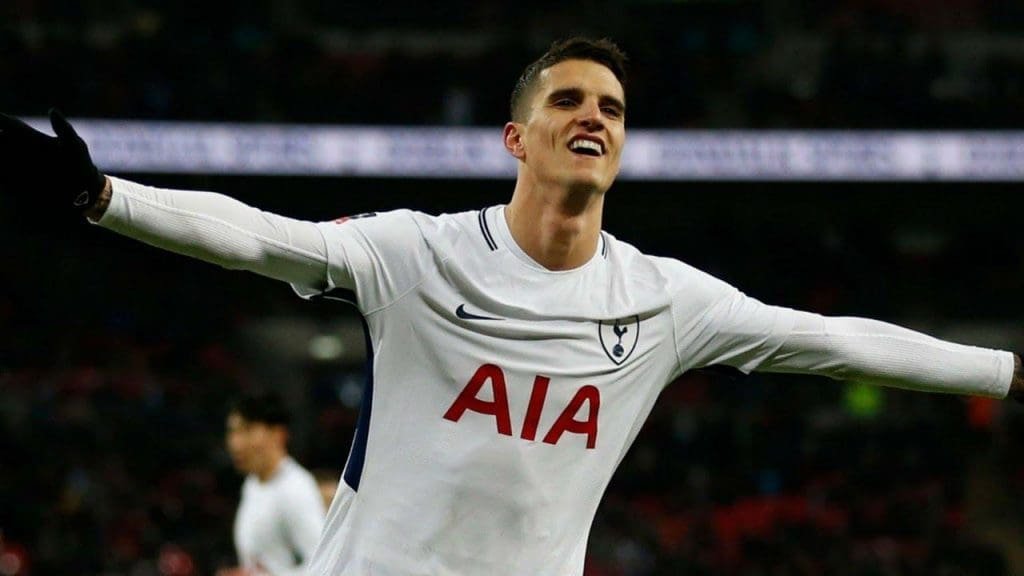 The midfielder is one of the fans most favorite players and hopes to win silverware for his club and return to his National team again.
Talking to Goal Lamela said:
"My personal goal is to win a place in the team, as after the injury I was in and out. Obviously there are a lot of skilled players and the competition is high.
"I want to help the team with whatever it needs, be it defensively, in attack or wherever. That's what the most important thing is for me.
"For the team, the ambition is that we're able to lift a trophy this year. We already know we can finish in the top four, but the truth is that third, second or fourth is the same. This team needs to win a trophy, whether it's the league or a cup. There are a lot of competitions. Hopefully we have the chance. It's one of the goals: To play, that the team does well, that we can be champion and that I'm able to get back to the national team.
"I think the injury played against me.
"When I came back, it was very gradual. I was going back and forth between playing as a starter and as a substitute. First I came in for a few minutes, then a little more. Last year, I think I only played three months with continuity, and maybe that wasn't enough. The manager decided to take players who came in with a more competitive rhythm than I had in the last year."
Lamela is motivated to become a regular in the team also play for Argentina in the 2019 Copa America. Lamela scored 2 goals in the final match of the season after making his comeback from the hip injury but was not called for the world cup by Jorge Sampaoli. He is set to join Tottenham to company them for Champions cup in the US.
"Obviously I get along with him really well. He's made it possible for me to stay so many years." Lamela said of the manager.
"I think it's been four years since I've met him, and the team has changed a lot since he took over. I think he's had a lot to do with that. I think he gets along with the rest of my teammates as well, and he's really important for the team to be where it is today."
"Without a doubt we're in the top four teams in the last four years," Lamela said. "The results say it all, that we're always there. We are missing one more step that hopefully we can take this year.
"Hopefully the team is able to win something. I think the team deserves it, as we're always right there. We're missing that one last touch, but hopefully this year it happens and we're able to fight from the start of the tournament because after that it's too late."
His comeback is a great news for Spurs and even Argentina as he is a player of exceptional talent and versatility and with good displays for his club he could make it and finally help Argentina win a silverware at the Copa America 2019.