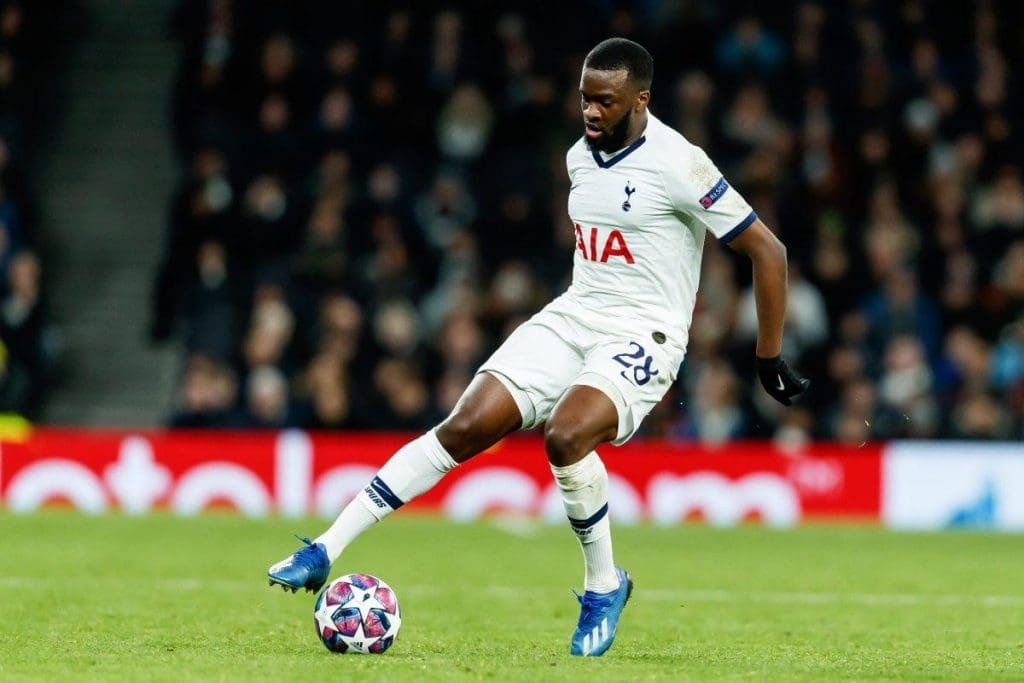 Tottenham's recent draw to Burnley has led their boss in a state of dismal.
Jose Mourinho has started being his usual self; blunt and clear on the face. And to begin his tally, he has blamed Tanguy Ndombele for his ill performances.
The record fee transfer from Lyon has not been a pint of what everyone was expecting and has been disappointing. I agree that it is his first season but to be in a team like Spurs, you always have to make it count.
Blaming Ndombele for poor midfield performance, Mourinho said: "In the first half we didn't have a midfield,"
"Of course I'm not speaking of Skipp because he's a kid of 19 who's played two hours in the last few days. I don't criticise him at all.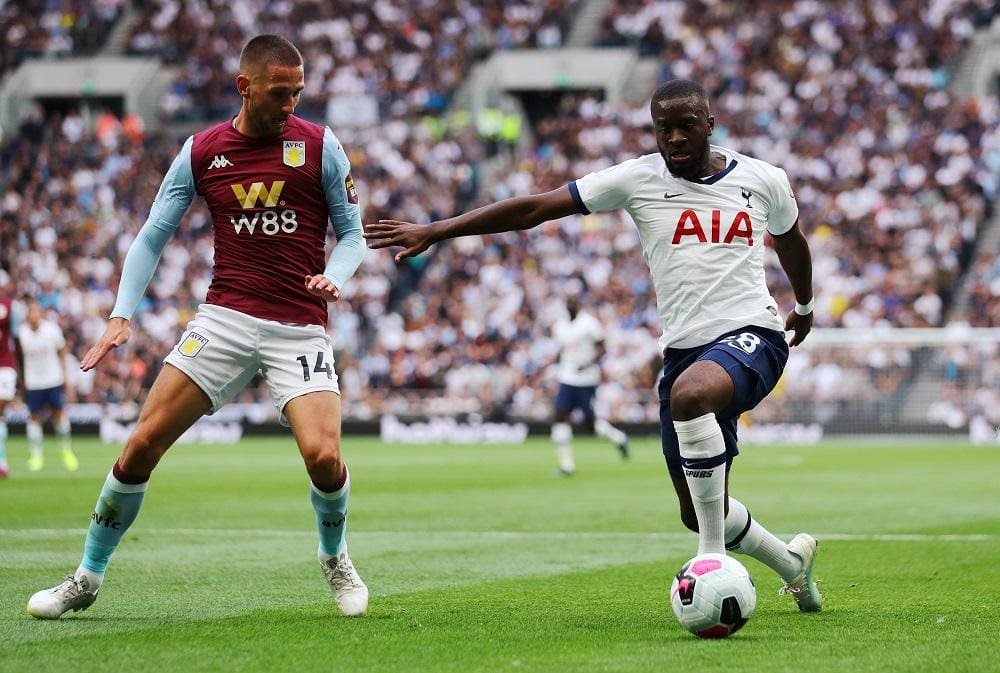 "But I'm not going to run away and I have to say he [Ndombele] has had enough time to come to a different level.
"I know the Premier League is difficult, and some players take a long time to adapt to a different league.
"But a player with his potential has to give us more than he is giving us, especially when you see how Lucas, Lo Celso and those players are playing. I was expecting more in the first half from him."
Talking about the same, Mourinho also hinted that Ndombele may well not start from next game onwards.
"Many fantastic players in their first season, in a new country, for different reasons they struggle," the former Chelsea and Manchester United boss added. "There have been many examples of that.
"He's a player with great talent. He has to know he has to do much better and know I cannot keep giving him opportunities to play because the team is much more important."