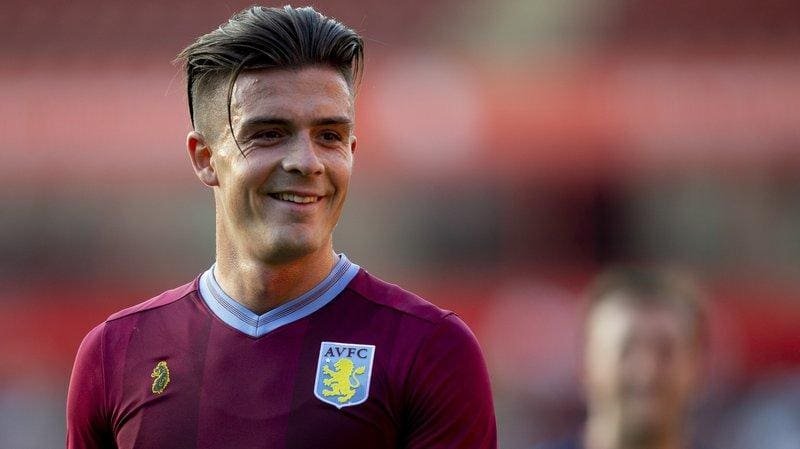 Aston Villa manager Steve Bruce passed some taunting remarks to Tottenham in a press conference ahead of his side's trip to Ipswich Town. He said that Jack Grealish will not be available for sale and that, the player has signed a new contract with the club.
"Jack has been fantastic. We hope to reward him, we're in talks with him now, I hope that it can progress, it will progress."
"If Tottenham had done their work early he would be a Spurs player now."
Bruce added, "I think it's important people hear that. We keep hearing that footballers don't want to play, Jack's knocking on my office at ten past nine demanding that he plays.
"Typical Jack. All the stories you hear about him, one thing I can tell you is that he wants to play."
Spurs were likely to sign Jack Grealish this summer but couldn't land the deal even after putting a £25 million bid on the table. Villa were also ready to let him go at first, in order to support the club's funds but the new owners, Naseef Sawiris and Wes Edens after arriving refused to the Spurs offer and gave him a new deal, hence keeping him at the club. This came as a shock to Daniel Lewy who was confident and all set to welcome Grealish at Wembley.
Sawiris and Edens now own 55 per cent of the stocks of Aston Villa and have made announcements to bring further investments to the club.