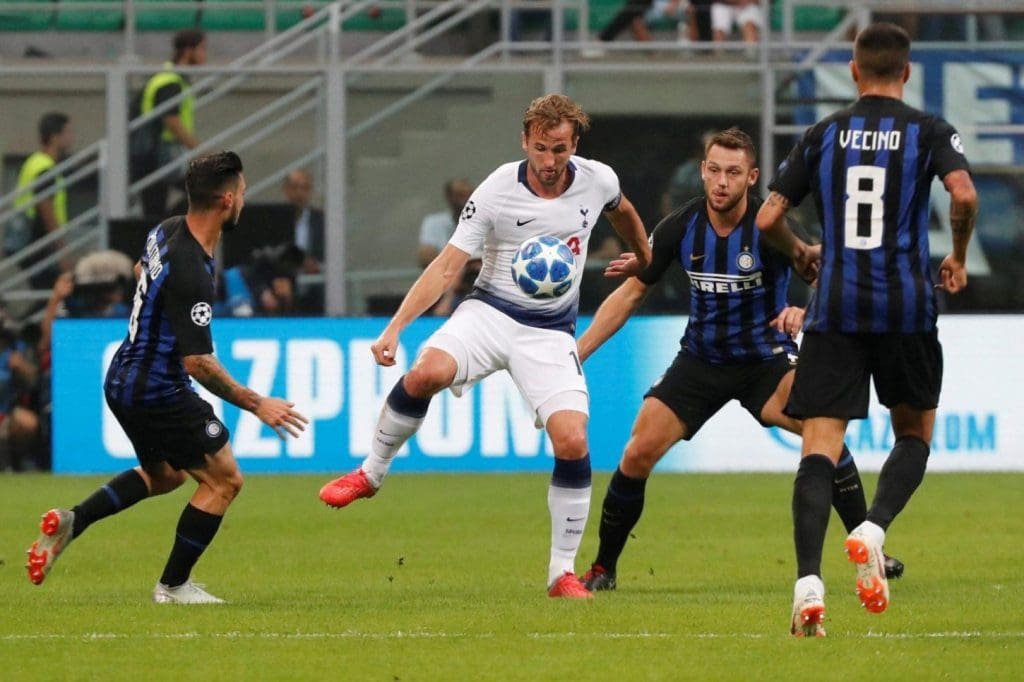 Tottenham have a mountainous task of winning at Camp Nou when they face FC Barcelona in their last game of UEFA Champions League group stages.
It is a must-win game for Spurs as only three points can get them a place in the knock out stages of the competition. A draw or lose will hang their chances upon Inter Milan's results against PSV, a game which the Italian side is likely to win.
So now Tottenham has a daunting task of defeating Barca but is that enough easy?
If anybody had thought that beating Barca at their home is tough, then they are wrong. Actually, it is next to impossible. This could be understood by the fact that the Catalonians are undefeated in the Champions League games played at home from last five years! Yes…they have not lost a single match, neither a groupie nor a knock-out.
In fact, the last team to bring them down to heels at home was Bayern Munich in 2012-2013 Champions League semi-final match when they won 3-0 (aggregate score read 7-0). Since then they have featured 28 times at home in the tournament, out of which are 26 wins and 2 draws. These include some famous wins like Bayern's 3-0 thrashing in 2013-14 and a 6-1 against PSG in 2016-17 quarter-finals which saw them making one of the best comebacks ever.
These stats definitely prove that Tottenham have a really difficult challenge and that Inter has a better chance to qualify, but still, nothing is impossible in football and let's just hope that we will be able to make it.