Tottenham Hotspur will kick-off their Premier League season facing one of the least competitive side of the season *(no disrespect to Aston Villa or anyone that might feel offended). Aston Villa have just come into the Premier League and have a task up for the grabs.
We can't discard Aston Villa before the game starts but we surely can if we are able to stop the midfield duo of Jack Grealish & John McGinn. These two have been the chief constructor of bringing Aston back to the Premier League and would want to continue their good run of form.
Grealish & McGinn play under Dean Smith's 4-1-4-1 position and master the same. The midfield duo were successful in amassing a 13 goals and 16 assists that successfully took the club into Premier League.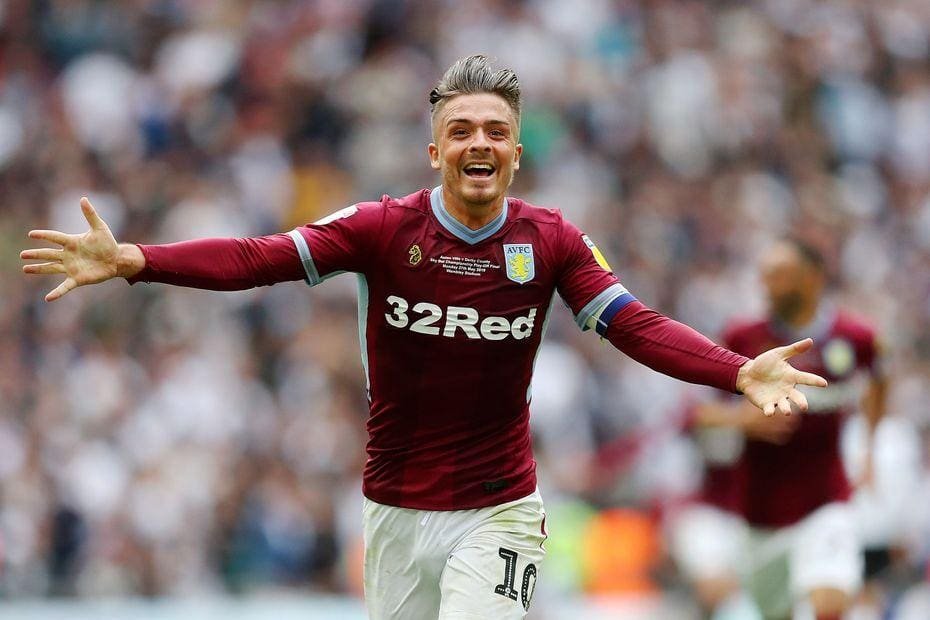 During their run in the Championship, Grealish & McGinn remained the heartbeat of their side and they still do so in a squad that has 12 new faces. Apart from this two box-to-box midfielders, Aston have to reconstruct and thereby these two hold the key.
The duo of Grealish & McGinn is brutal because of the left-foot and right-foot combination. While the former plays a more central holding role in the left, the latter Scottish midfielder operates on the right.
It is Grealish that plays higher up the pitch and is capable of ghosting in to the box without the defenders noticing it. McGinn, nonetheless, is a goal threat too and naturally drops back to cover.
Spurs would have to get their home work done, pin down these two as successfully as they can and do not leave them the space to play with. Tottenham are the favourites to win the game but Aston Villa will also give their all to make Spurs dance on hot coals.