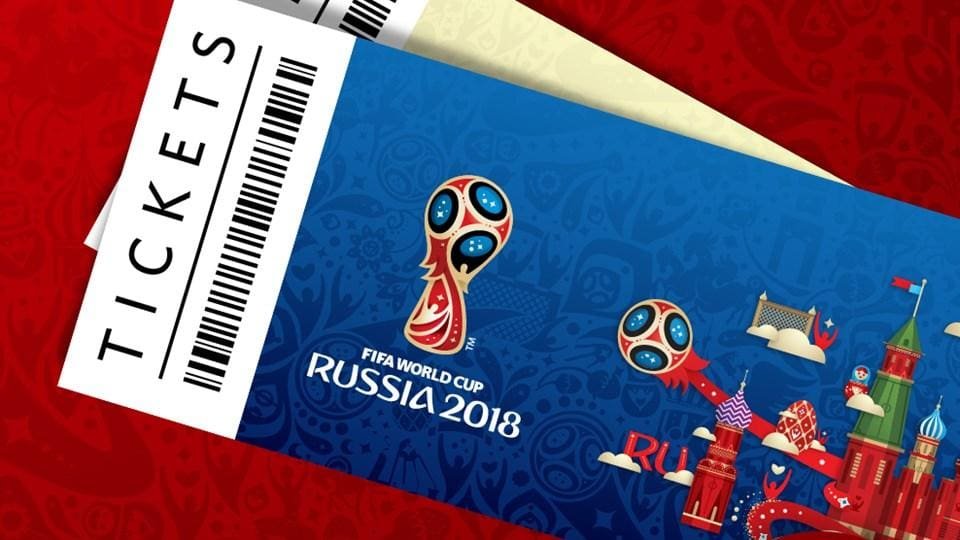 Tottenham Hotspur have 9 players still at the World Cup, the most from a single club. With England, France and Belgium in the semi finals Spurs have the following players on national duty,
France(1) : Hugo Lloris
Belgium(3) : Mousa Dembele, Toby Alderweireld, Jan Vertonghen
England(5) : Harry Kane, Dele Alli, Eric Dier, Kieran Trippier, Danny Rose
Both the Manchester clubs and Chelsea have 7 players each at the semi-finals followed by Zenit St. Petersburgh with 6 players, CSKA Moscow with 5 and PSG with 4 players.
With Belgium playing France in the 1st semi-final scheduled on 10th July, Spurs will surely have a world cup winner coming back to the club. This is a good showcase of the quality the club possesses as England and France have their captains in Harry Kane and Hugo Lloris respectively, both who are a vital part of Spurs and their respective national teams. It's also good for the gaffer Pochettino, under whom the club has become one of the title contenders in England narrowly missing out on the league in 2015-16.
But this would also mean that almost an entire starting 11 could report to the training still recovering from the long summer which followed their 2017-18 domestic season. Having qualified for the UEFA Champions League for the 3rd season in a row, Pochettino would want a fit squad under him and avoid injury woes as much as possible.