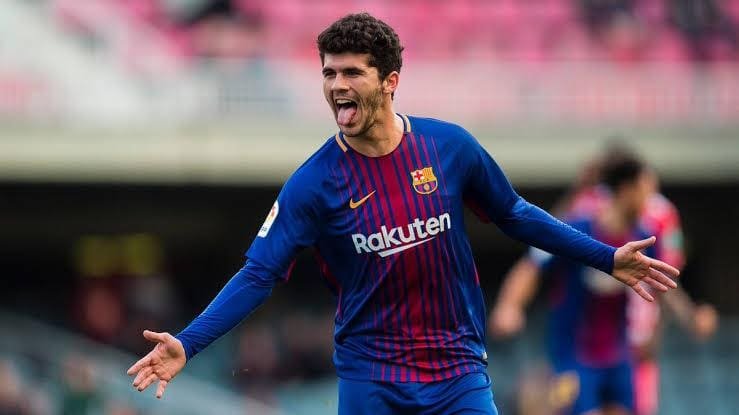 Mundo Deportivo reports that the Barcelona Board have decided to loan out Spanish midfielder Carlos Alena in the January transfer window. The board and coaching staff at Barcelona think that he needs first-team football and minutes under his belt to develop and play for the Catalan Giants.
The 21-year old played 637 minutes in the LaLiga last season, scoring 2 goals. This season, however, he has only played one half for the Catalan side and has fallen down the pecking order.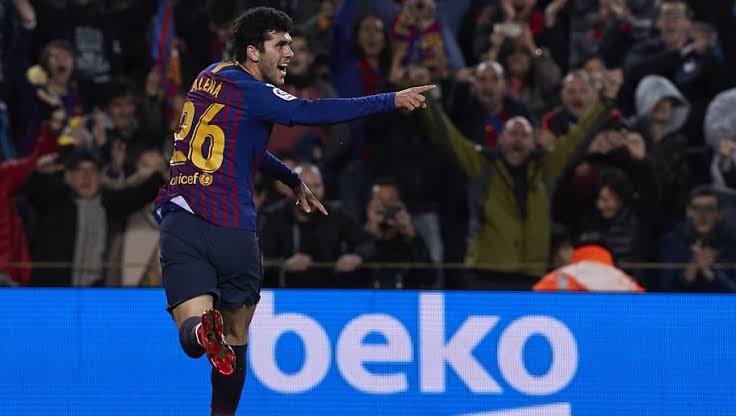 Tottenham are assumed to be leading in the race for the midfielder, with Mauricio Pochettino being a long time admirer of Alena. It is reported that Pochettino has personally seen the Spaniard play live and is keen on the prospect of working with him.
A report last week claimed that the Lilywhites were keen to sign Alena permanently even back in the summer. However, it is unlikely that Barcelona will let the talented youngster leave without a buy-back clause. Barcelona could consider selling other future prospects in January as they need to raise funds. However, the latest report confirms that the Catalonia based club think that loaning him out will be the correct decision.
Carlos Alena is clearly a talented midfielder, and Chairman Daniel Levy should discuss the possibility of signing him with Manager Mauricio Pochettino. However, a loan deal looks unlikely for Spurs. If Barcelona decide to sell Alena, then it will be a good chance for Spurs to snatch him up and assert him into the first team picture.