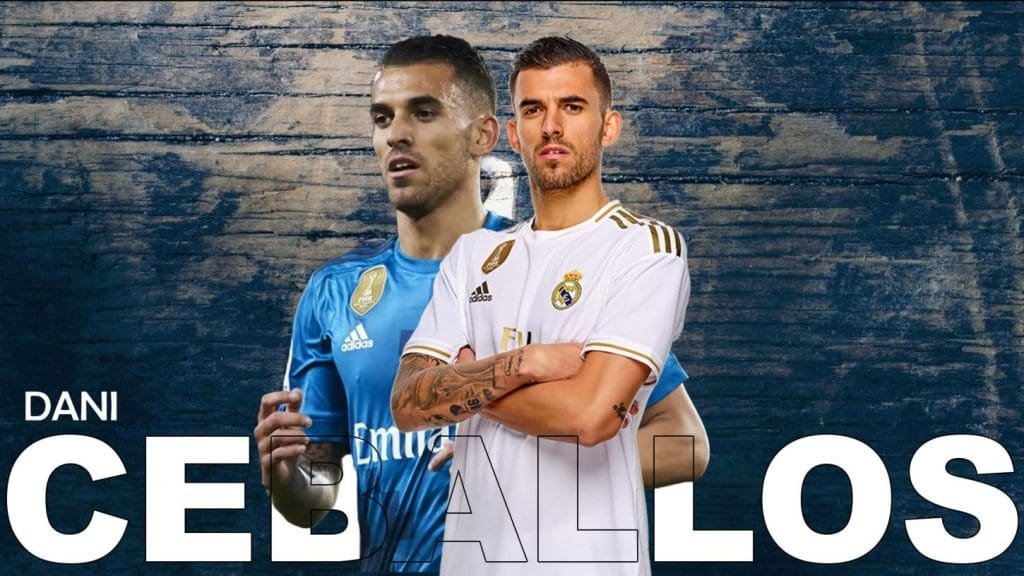 Tottenham Hotspur lead the race to sign Real Madrid midfielder Dani Ceballos as the club continue their search for a replacement for the Madrid bound Eriksen.
While talking to Danish media Eriksen expressed his desire to leave the club stating that he is now looking for a new challenge and a step up from Tottenham.
Tottenham placed a £150m price tag on the player and reportedly Madrid have pulled out of a deal for him and have turned their attention towards Uniteds Paul Pogba who is also looking to move away from the Premier league.
Eriksen also mentioned that he is open to stay at Spurs if a offer for him does not come from a big club.
El Des Marque now report that "Spurs are the leading contenders to sign Dani Ceballos for somewhere in the region of £35-45m."
With Eriksen heading to Spanish capital, the 22-year-old was traditionally viewed as a number 10. Ceballos, however, is more of an energetic midfielder who dives in for the team whenever necessary. He is not perfectly suited for Number 10 where Eriksen played as a stylish midfielder with absolute finesse.
The player could be used in the deal for Eriksen so that both the club can be happy with the transfer and Spurs can save some money on signing a potential replacement for outgoing Christian Eriksen.
MUST WATCH: DANI CEBALLOS 2018/2019 – Real Madrid