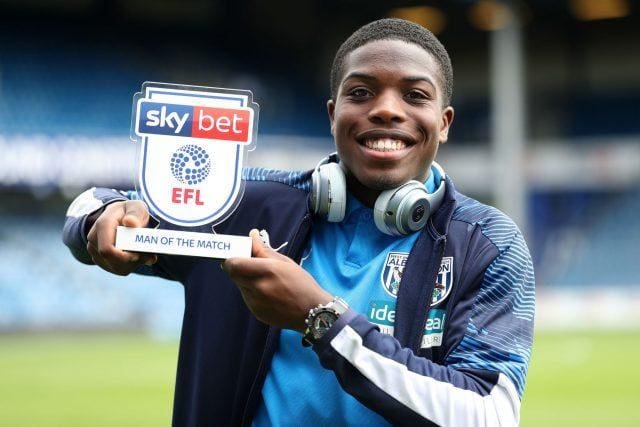 Spurs are in a desperate need for defenders at the moment. With rumours of Jan Vertonghen and Danny Rose leaving next season, the North London outfit will be without some serious defensive depth.
They had singled out 19-year-old Nathan Ferguson from West Bromwich Albion as their potential target. He is a versatile player who can play as a centre-back, right-back and left-back. The defender's contract is set to end this summer and an extension to stay at the Hawthorns seems unlikely. He is expected to leave West Brom next season and secure a move to the English top tier.
However, there are rumours that Spurs could potentially miss out on him to their neighbourhood rivals, Crystal Palace. He is valued at 4 million pounds and could be the answer to Crystal Palace and Spurs' defensive problems. This comes as another blow to the North London club in the transfer market after reportedly missing out on players like Bruno Fernandes, Ivan Rakitic and Thomas Meunier.