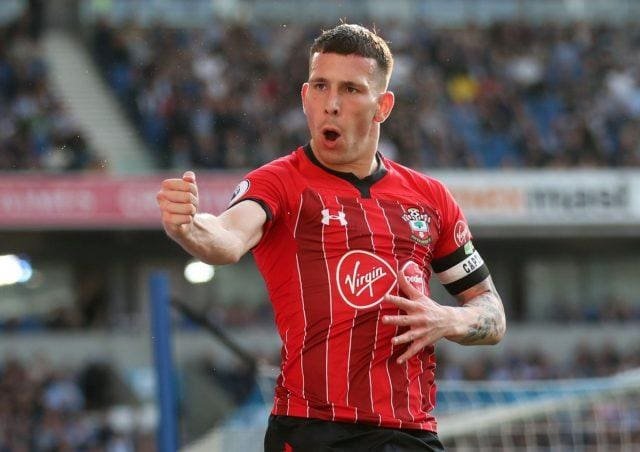 As per Daily Star, North London based club Tottenham are reportedly on the verge of making an opening offer for Southampton midfielder Pierre-Emile Hojbjerg, after being strongly linked with the Danish international midfielder since the turn of the year.
Pierre-Emile Hojbjerg had previously played for BK Skjold, F.C. Copenhagen and Brøndby, during his formative years before joining Bundesliga giant Bayern Munich in 2012. Upon joining Bayern, he was drafted into their youth rank as he featured prominently for their reserved team until he made his senior debut in the first team in April 2013 at the age 17 and became the club's youngest player in the Bundesliga.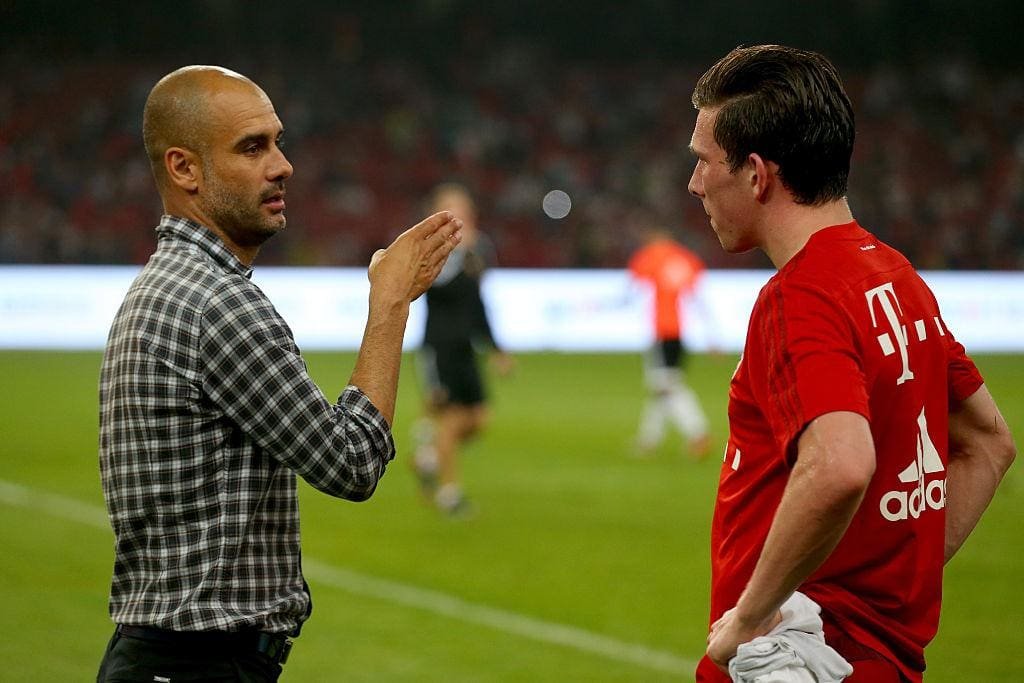 During his time with the German side Bayern, Hojbjerg made 25 appearances along with variety of trophies, while also joining fellow league teams FC Augsburg and Schalke 04 on loan consecutively.
Coming back from loan spells, the Danish international envisaged the difficulty in getting a regular playing time at Bayern. In search of a new adventure where he can be assured of a regular playing time, Hojbjerg signed a five years contract with EPL side Southampton for a reported transfer fee of £12.8 million.
Making his debut for the Saints against Watford after coming in as a replacement for James Ward-Prowse, Hojbjerg's impact was quickly noticed as BBC Sport's journalist Neil Johnston wrote that he "injected pace and urgency" into the Saints, "was not afraid to shoot and was hard-working".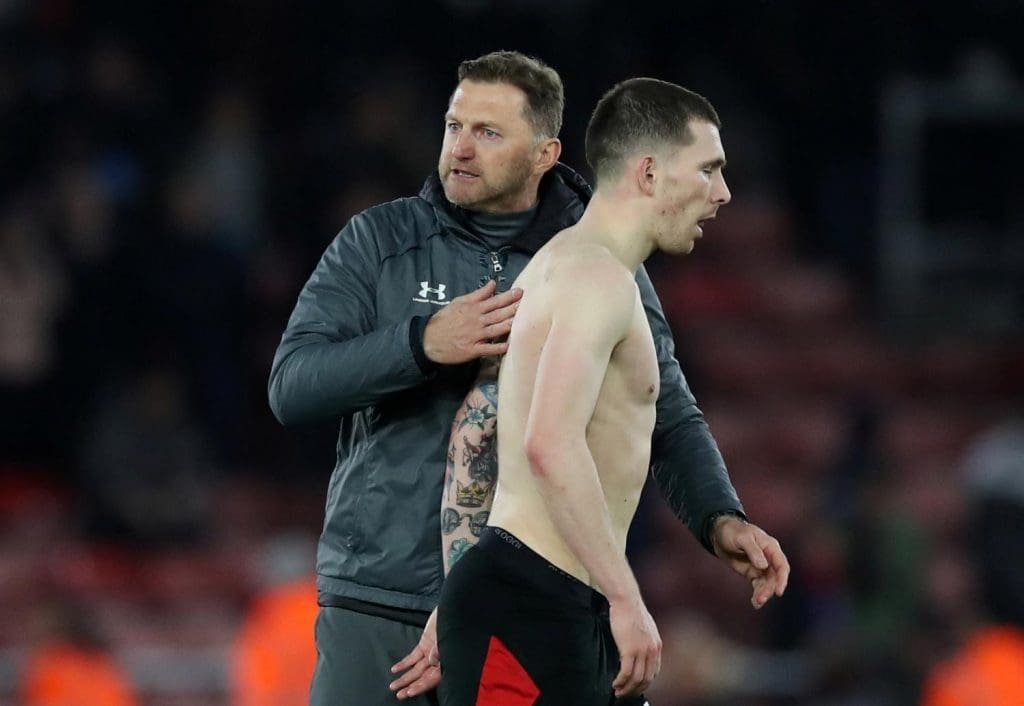 In December 2018, Mark Hughes' successor Ralph Hasenhüttl made Hojbjerg Saints' captain.
The 24-year-old has made 104 Premier league appearances for the Saints, scoring four goals and five assists thus far and has contributed immensely with sublime performances at the midfield since making his debut. His impact at the club could be linked with the captaincy duty which was given to him at the young age of 23.
After almost four season with the Saints, the 24-year-old Danish international midfielder has now declared his intention to leave the club, for another club in the Champions League and Southampton's Chief Executive Martin Semmens has assured that the club won't stand in Hojberg's way, if the right price is been tabled.
This will be a boost to the Spurs', as they will be in a position to negotiate the Saints' £35m asking price.
"Let's be clear about Pierre, he's been absolutely up front with us and everybody publicly that he sees himself at the very highest level of football," said Chief Executive Martin Semmens.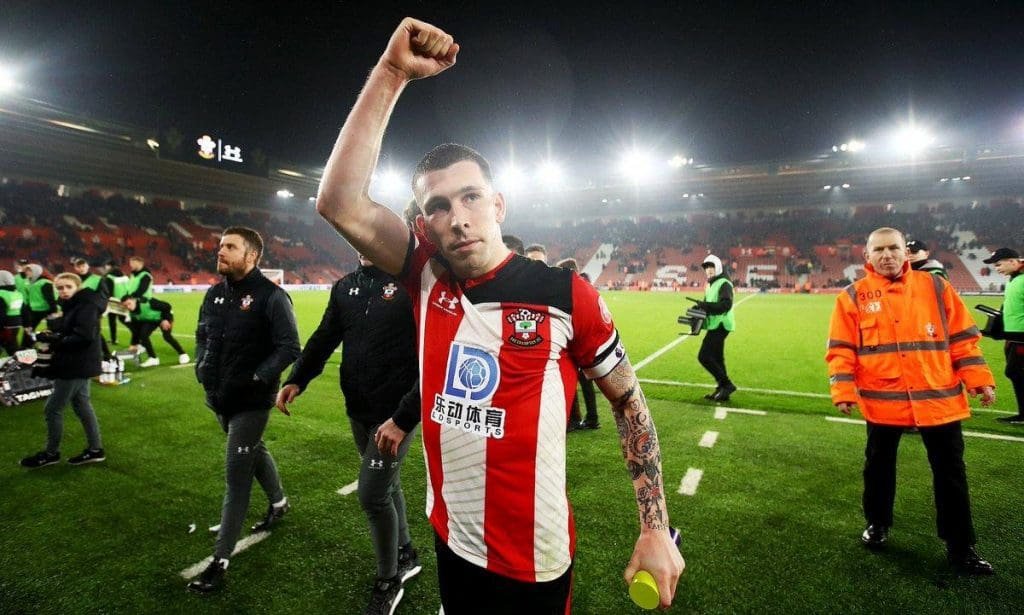 "He wants to win the league, he wants to win the Champions League either with us or somebody else and at some point he's going to either have to drive us to that level or move somewhere else to do it.
"If there's a club out there that can win the Champions League and they think Pierre can improve their team, if they can pay for him then, in the end, we have to let him go."
This season, Hojbjerg has managed to amass more interceptions and tackles than Spurs' central/defensive midfield trio Dier, Ndombele, and Winks.
Hojbjerg has high level of positioning and good reading of the game, as he's able to predetermine where he should be to cut-off opposition play.
Fortunately, if Spurs' eventually sign the 24-year-old Southampton's midfielder Hojbjerg, he would undoubtedly add assured protection for Spurs backline and might likely bring the best out of Ndombele quickly due to his work rate and by helping to minimize the demand of defensive duties being placed on French international player Ndombele. A strategy similarly to the role being played by Ndombele's former Lille teammate Tousart as he was able to provide energy, aggression and the tenacity to win back the ball.