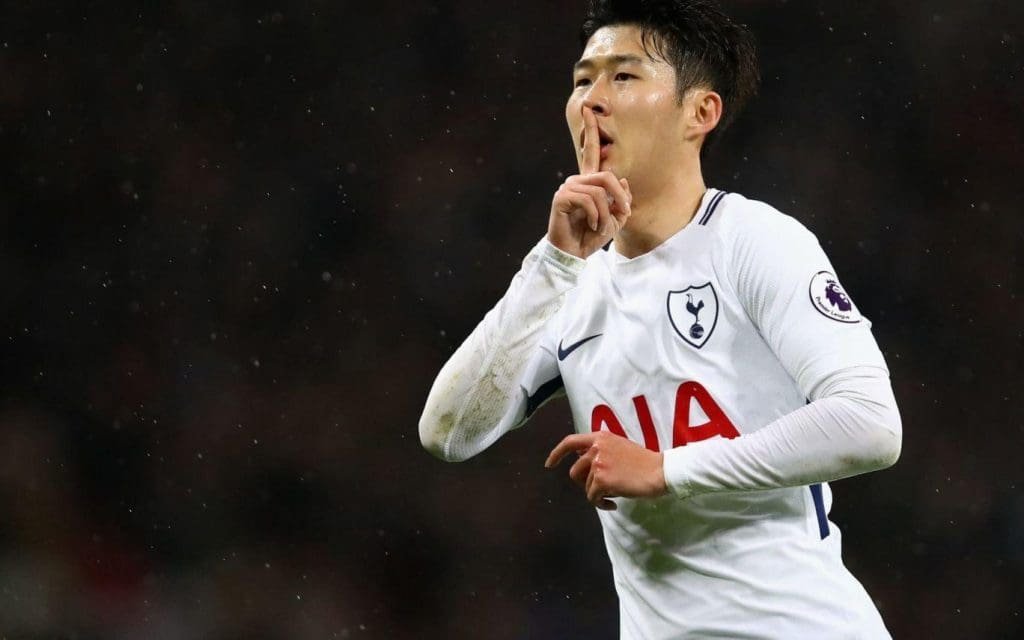 Tottenham star Son Heung-Min, who is set to miss one month of the season because of the Asian games that is National team South Korea has to participate in.
The Asian Games begin on August 14, Son expressed his regret that he won't be present for the beginning of Tottenham's 2018-19 campaign and said to Goal:
"I should obviously say sorry," "I'll be away from the team for quite some time, so I want to say sorry to the manager and my teammates.
"I'm sure my teammates will be able to fill the void sufficiently, but I still feel sorry about having to leave the team during the season.
"So it's obviously important for me to prepare myself to sacrifice for the team as soon as I return [from the Asian Games]."
Son recently renewed his contract with the club which will see him tied to the club till 2023.
"I'm extremely grateful to the club," Son continued. "Tottenham are the club that gave me the opportunity to take my first step into the Premier League.
"I'm thankful to them for creating a great environment for me. They made a good offer to me, so I was able to sign the extension.
"The club expressed that they really respect me, so I signed the contract extension without having to put too much thought into it.
"Fans have congratulated me for signing the contract extension, but it's actually me who should thank the club, our manager and my teammates."