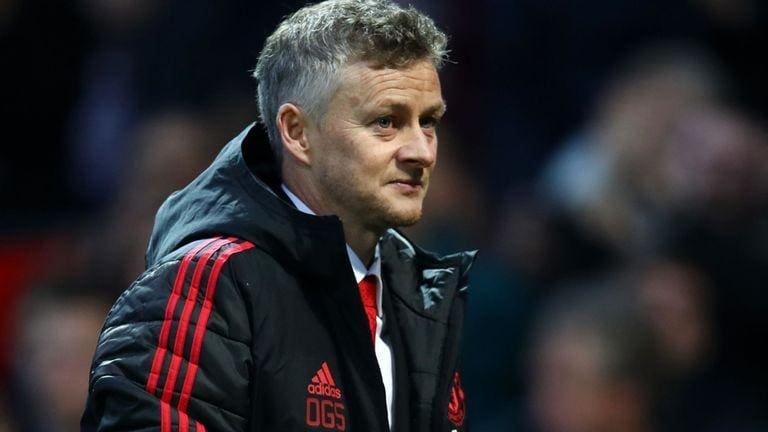 Spurs are all set to host Manchester United at the Wembley as they enter a crucial stage of their season.
Spurs has earlier this season defeated United 3-0 at the Old Trafford. That was a different time when United were under Mourinho since the appointment of Solskjaer United have won all their 5 matches.
Spurs manager Pochettino has been linked to take up the managerial role at United as he tops the wishlist of Chairman Woodwards. A few days back Pochettino claimed he wants to stay at Spurs for the next 20 years.
Talking about Pochettino and United rumours Interim manager Ole Gunnar Solskjaer told, "[Pochettino has] done a very good job. That speculation is there for a reason because he's done well. But then again, it's not my job to rate different managers. My focus is on me and my team."
The manager also praised Spurs striker Harry Kane who looks set to win his 3rd golden boot.
He told, "He's not bad, is he? He's a fantastic goalscorer, one of the best in the world. Then again, I've got a couple that I'm happy to work with. Having players like him, a top professional, I'm sure whoever plays with him and trains with can talk more about him. But from the outside, he's a fantastic finisher. He never misses chances really, so let's hope he doesn't get any against us."