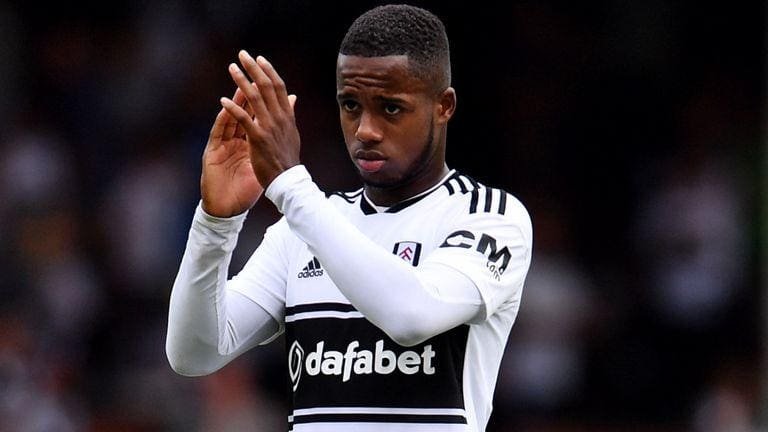 Spurs have been linked with players like Rabiot, Ndombele and a host of other players. But Spurs have faced major upsets in bringing any player to the White Hart Lane.
As per a report by Standard, Spurs were linked with Fulham's teenage sensation Ryan Sessegnon for more than a year. However, the player has decided to stay with the club as they have been promoted to the Premier League this season. The player has been putting good performances for the club as they look to avoid relegation.
The 18 year has scored 1 goal and assisted 2 in his last 3 games for the club and has been dubbed as one of the best young talents in the world.
The players recent comments, however, have most likely ended any hope for Spurs to land the player. The player told BT sport, "I remember watching videos of Gerrard number 17, there was one goal I remember that he scored against Everton at Goodison Park (in 2001/02)," said the Fulham left-sided player.
"It was a screamer, a right-footed shot. That's why I remember this kit. Yeah, I did. It was this one (the 2008/09 kit). Where did I wear it? Near my house to play football"
"I always supported Liverpool so my dad bought me the Gerrard top, he was my favourite player."
Liverpool had also been linked with the player in the past and with these comments, Liverpool will have an upper hand over any other club that tries to sign the player.