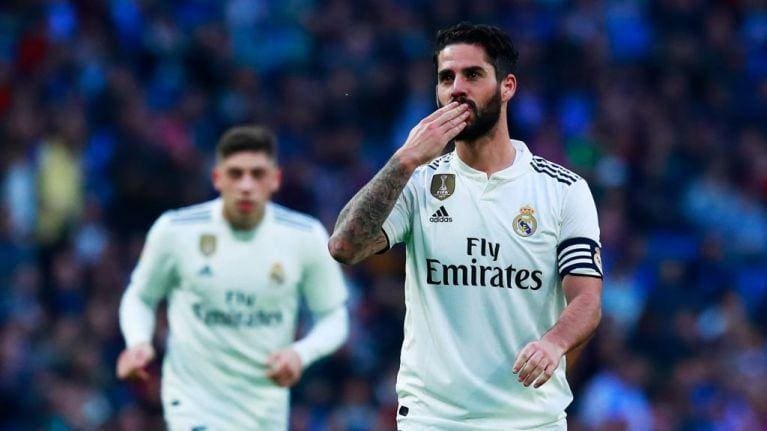 Spurs are enjoying a very good season perhaps their best at this point of the season if compared to previous years.
Spurs were bashed when the season started as they failed to sign a single new player. Pundits and experts predicted Spurs to have a difficult time competing this season.
However, Pochettino and his team have enjoyed a great season sitting 3rd in the league table and having already booked their place in the EFL semifinals and last 16 of the champions league.
Spurs are looking to add new players to the team as they are in a suitable to lift silverware this term.
Spurs were linked with Real madrid star Isco as the player has not been a regular in the first team and has had less game time this season compared to previous years.
Marca report Isco said (as reported by Football London): "I'm very excited about the new year.
"I'm not going to go in the winter market, I'm very happy.
"Of course I want to continue with Madrid to continue winning titles."
This statement has ended any hopes of bringing the player to the White Hart Lane but there are still a lot of fish in sea and Spurs need to add more players in their squad if they are to win a silverware this term.