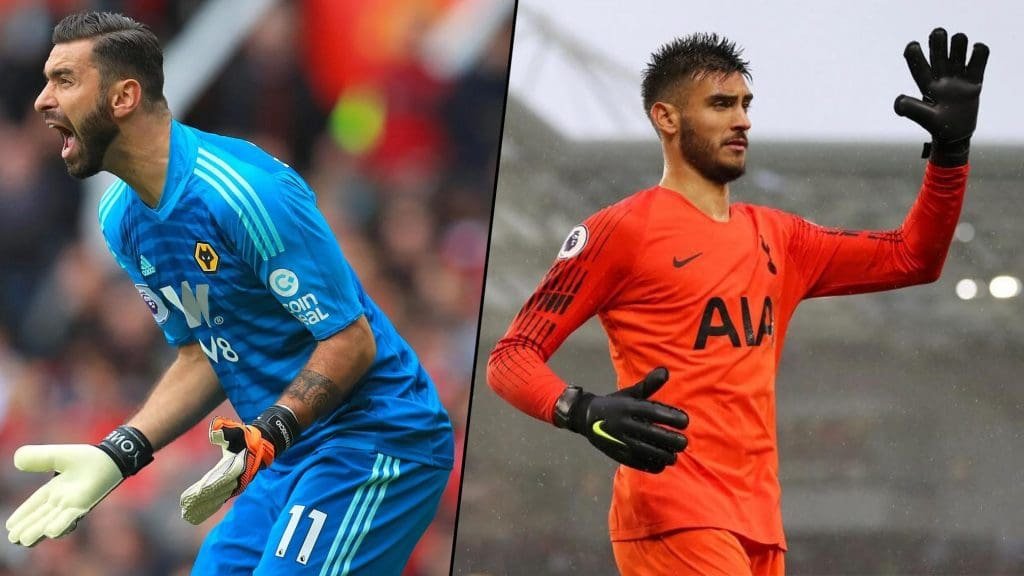 I still savor the Euro 2016 Final of Portugal vs France wherein Cristiano Ronaldo had gotten injured in the dawning minutes of the game which minimised the chances of his country being crowned as Champions. But, what followed was a performance worth making its name in the history books. A single-handed match being turned on its head courtesy innumerable saves from Rui Patricio. The true Patricio that Wolves sought in.
The Portuguese keeper since then has seen a considerable decline in form with patches of unbelievable performances accompanied together. Growing with age, he has matured in his decisions but slowed in his reflexes. The Wolves man in not what he used to be but is still the man in business.
Rui Patricio has a rating of 6.58 according to Whoscored.com which by his standards, doesn't do justice but is a bit more for his performances. Wolves number 1 will battle his pride with the representation of Hugo Lloris, Paulo Gazzaniga. The Argentine international has been more than just a substitute for Mourinho led Spurs.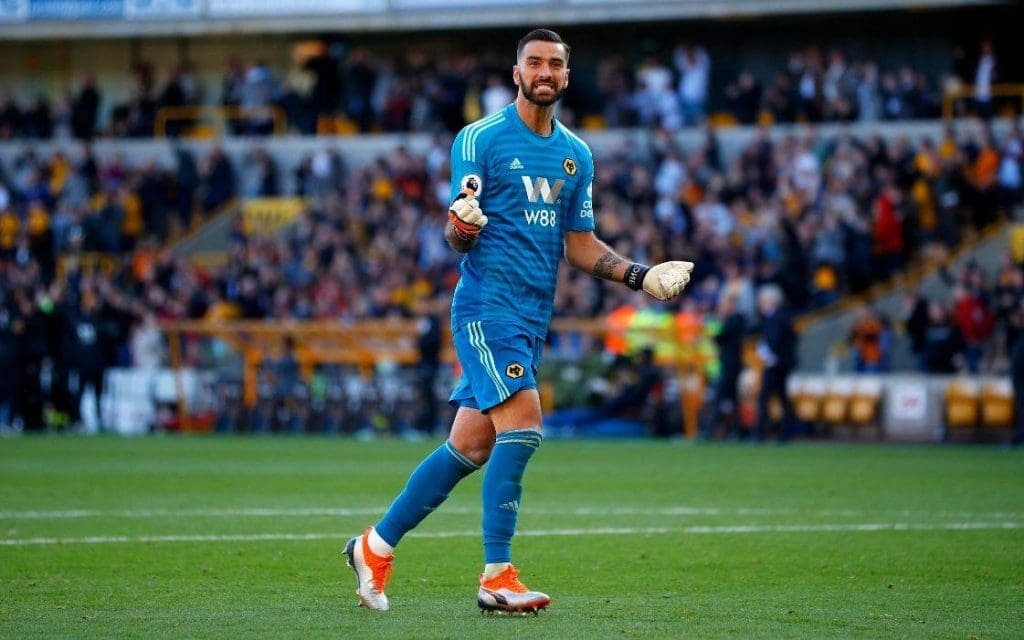 The duo will be up for action this weekend as both teams would look to win and win only. There is no space for complacencies while on the mat which particularly Gazzaniga has to be aware of. The Argentine has been far better than a number 2 but at times has proved why he sits on the bench. He makes awful mistakes that cost his team later on the game and which cannot be recovered with fantastic saves that follow.
If Rui Patricio will face the deadly likes of Harry Kane, Heung-Min Son and in-form Dele Alli, Gazzaniga will come across the long-range shots of Ruben Neves, the skills of Moutinho and quality football of Wolves squad as a whole.
Patricio does hold an upper hand over his compatriot wholly and solely because of his experience and game time in Premier League. Rated 6.86 on Whoscored.com, Gazzaniga is every bit of those points which he surely deserves.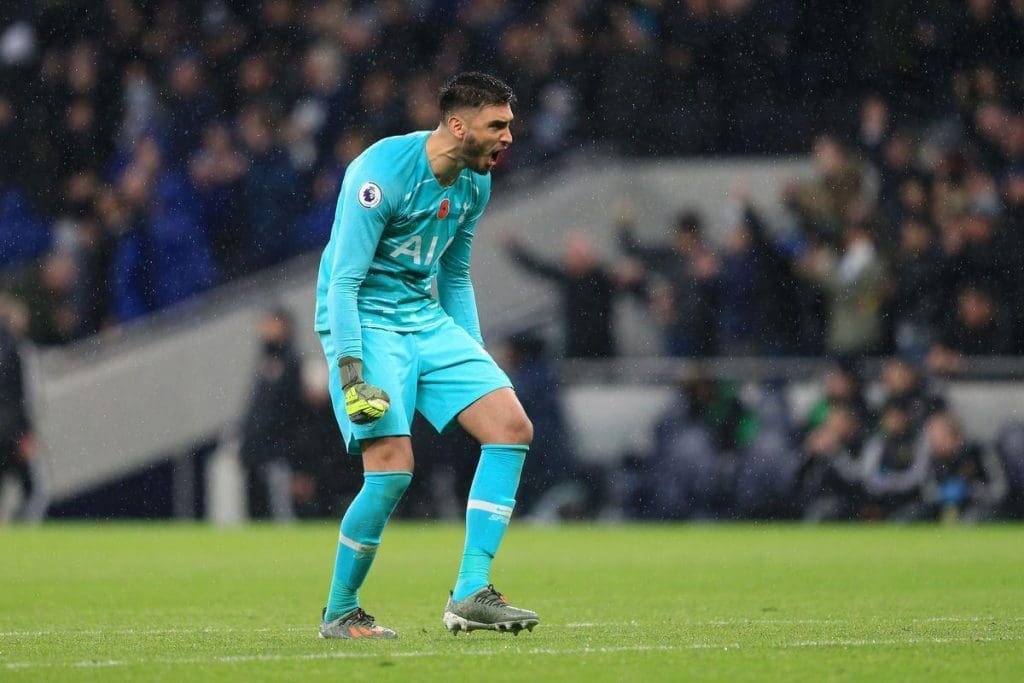 The Argentine is strong in making jaw-dropping saves with his "blink of an eye" reflexes. He is as good at saving long-range shots as he is from near post. In whatever little that I have seen of him, I could not really point out any Achilles heel of the Argentine except for his inadeptness to long-range passes and tendency to give away goals.
Moreover, Gazzaniga has been better as compared to Patricio in recent games. The latter uses his robust figure as his strength which when coupled with concentration is a treat for his team. Both are unique in their respective front with a few fragile spots to be looked upon.