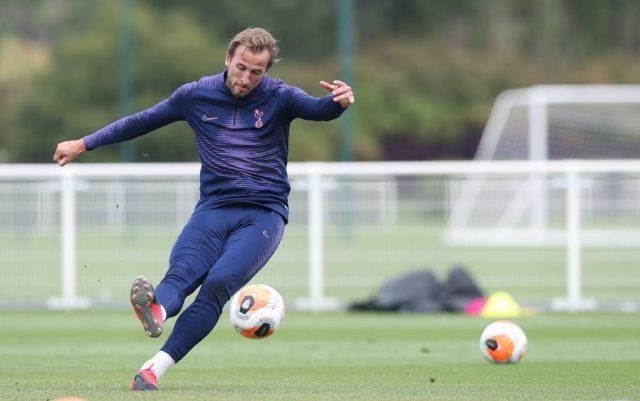 Former Tottenham goalkeeper Paul Robinson has revealed that Jose Mourinho needs to be cautious with Harry Kane after his arrival to action.
Tottenham didn't have a good start to the campaign this season and saw the sacking of Mauricio Pochettino. They did pick up the pace after Jose's arrival but before the suspension, they were winless in their last six games. However, Kane's arrival from injury will be a positive for the Lilywhites before PL's resumption.
"You have to worry whether Harry Kane can play two or three games a week, whether he can play 90 minutes on a Saturday and then have to wait again for the following Saturday to play another 90 minutes," Paul Robinson exclusively told Sky Sports News.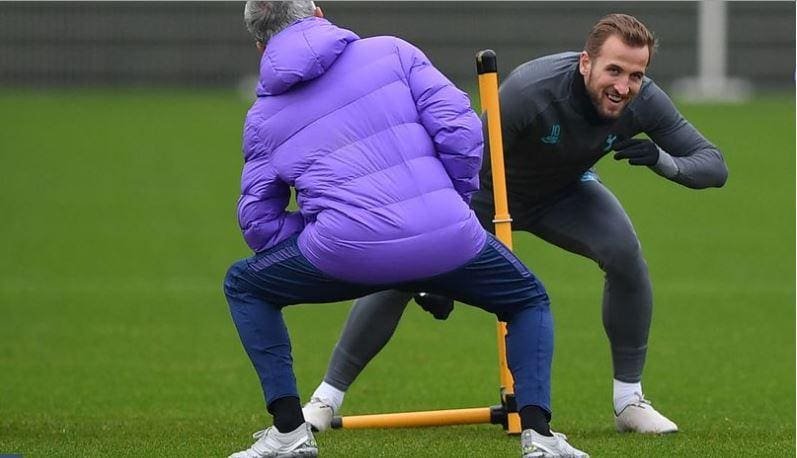 "It will be all about how Jose (Mourinho) manages the situation because you can't expect a player whose been out after that length of time to be able to come back and play three games a week with all the demands Premier League football puts on you.
"Managers are going to have to be very aware and conscious as to how they man-manage their player's fitness, injuries and squad rotation.
"Squad rotation, in particular, is going to be huge in the next three or four weeks with the amount of games – training is going to be minimal so it's going to be all about preparation and recovery."
Tottenham currently sits eighth in the PL table with 41 points from 29 games, 7 points behind fourth-placed Chelsea. Jose's Tottenham faces Manchester United at home in their first game of Premier League resumption.