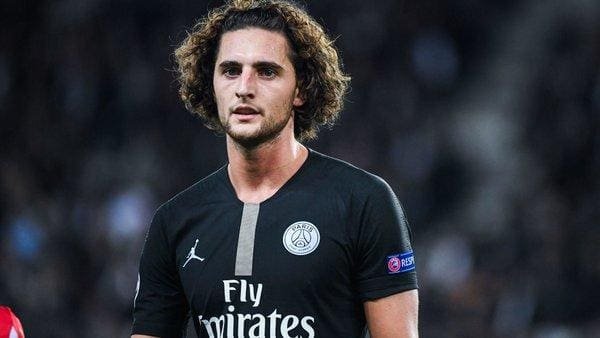 Some reports in the press reveal that Spurs had made a last moment attempt to sign PSG midfielder Adrian Rabiot after his contract talks stalled with the club.
Spurs and Psg have a good relationship with Sours recently buying the likes of Lucas Moura and Serge Aurier from the French champions. Mundo Deportivo reported Spurs tried to lure the player away with a higher wage
The player has had a fall out with the club and refused to sign a new contract with the club and Leisien reported that Rabiot had agreed to join Barcelona last sunmer.
Spurs were willing to offer the player a wage of somewhere in the region of £133,000 per week.
Rabiot's time at PSG is done and dusted and it is very unlikely that he will sign a new contract with the club. Barcelona are the favourite to land the player but only time will show where the midfielder decides to go.
However of he joins Spurs, Rabiot would be a welcome addition to the already talented Spurs side and would increase the midfield options for manager Pochettino.