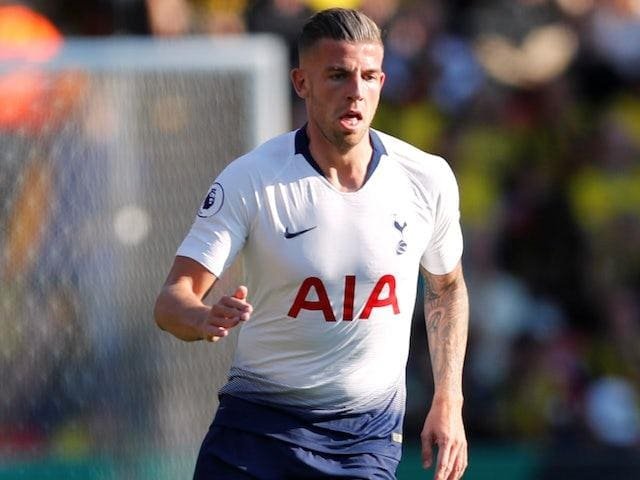 Spurs recently took their option to extend Toby Alderweireld's contract by a year which will see him stay at the club untill 2020.
With the extension the player can leave for a bid of €25m in the summer of 2020. United were keen to sign the player in the summer window but United's board decided not to make a bid for the player.
According to Sky Sports reporter Pete Hall (as reported by the Express), Mourinho wanted the 29-year-old defender the move was blocked by United's board as they decided not to bid for the player due to 'tactical reasons'.
"Let's remember, the United board were not that keen on Alderweireld in the first place," Hall told the Transfer Talk podcast while discussing if he could still move to Old Trafford.
"Jose Mourinho wanted him, he was the one who said we want to bring Alderweireld in, but the board vetoed that as they didn't know if he could play in a two.
"There were doubts about that. If it's the board who are going to sign players, and it would be because Ole Gunnar Solskjer is unsure if he will sign longer than the summer, we know they're not that keen on Alderweireld.
"I'd be surprised if he comes at the moment. In the summer if a new manager comes in and wants him, £25million is a snip for a very, very good defender."