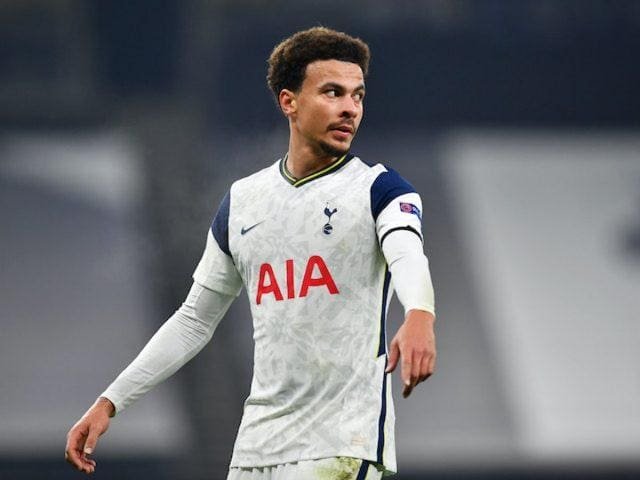 According to Italian journalist Fabrizio Romano, Paris St. Germain have stepped up their efforts to sign Dele Alli from Tottenham Hotspur.
New head coach Mauricio Pochettino is keen to bring the former MK Dons midfielder to Paris. The pair had great success in North London as they competed for multiple Premier League titles and also reached the 2019 UEFA Champions League final.
The midfielder has endured a tough six months under Portuguese boss Jose Mourinho, playing just 164 minutes in the Premier League, and is yet to complete a full 90 minute game in the 20/21 season.
Club's chairman Daniel Levy is reluctant to let Alli leave on loan as Tottenham have a tough schedule with a League Cup final still to play along with multiple Premier League, FA Cup, and Europa League fixtures still to go. The 'Special One' also agrees with the chairman that every player will be needed during these hectic six months.
The 37-capped England International is keen to leave for more playing time with the 2021 EUROS around the corner but won't push for a move if the club decides against letting him go.