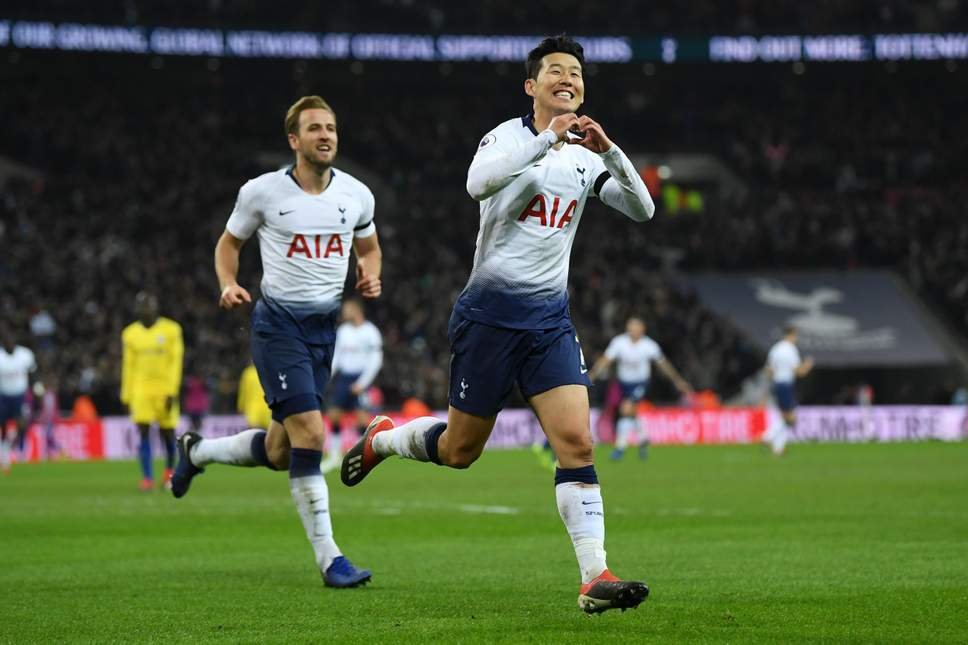 We saw Son Heung-Min back in form against Chelsea as he scored the final goal of the match, a brilliant solo effort, that sealed the game for Tottenham Hotspur. His 54th-minute strike, which was also his 50th goal for Spurs, left all the defenders standing like a statue and helpless in front of his pace.
The manager, Mauricio Pochettino was full of praises for the star striker after his excellent display on the pitch and said:
"It was fantastic, everyone that saw the game was in love with the action.
"It was fantastic action, talent. It was a fantastic capacity to make what he made, it was an outstanding action for a very good player like him."
Son returned to Spurs after a busy spell with his national team with whom he played at the World Cup in Russia followed by Asian Games claiming the gold there, in order to get an exemption from the mandatory serving in the national army of South Korea. Thankfully he was successful in his attempt to bring a gold to his nation and thus secured his football career too.
His busy schedule had left him tired, the reason for his failure to deliver an up to the mark performance for Spurs. But against Chelsea, it was all different as Son and his teammates were on fire.
Pochettino appreciated the 26 years old striker's hard work and dedication, as he continued:
"You can see on the pitch, Son's performance was fantastic and you can see he deserved it because the summer for him was very difficult,
"In the last international break, he was here, training hard. It is one of the reasons that he showed he is fresh, his physical condition is much better and I think it is going to help him for the rest of the season."