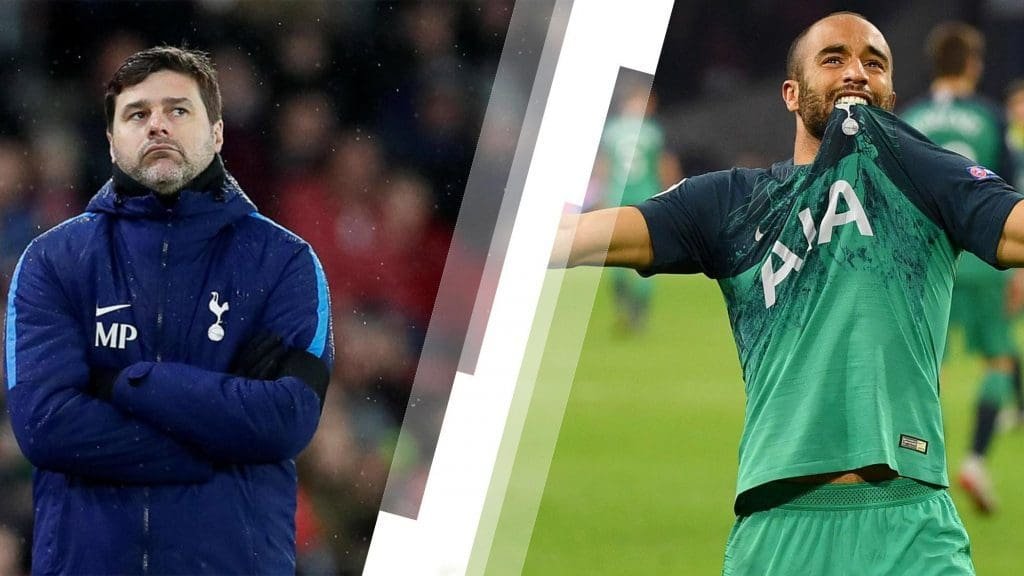 Lucas Moura showed us on multiple occasions that he belongs with the elite of teams and the simple fact that Pochettino does not deploy Moura to his full potential is a suggestion of his problem with the Brazilian.
Rarely do we see Lucas warming up on the pitch to line up in the tunnel because most of the times he is either glancing from the bench waiting for being subbed or warming the bench for whole 90 minutes, the former being most likely.
To light up the fact, Lucas Moura has only started two games for Spurs where he has played whole 90 minutes. Choosing Erik Lamela over the impactful forward is a question that raises a lot of doubt on Pochettino's decision.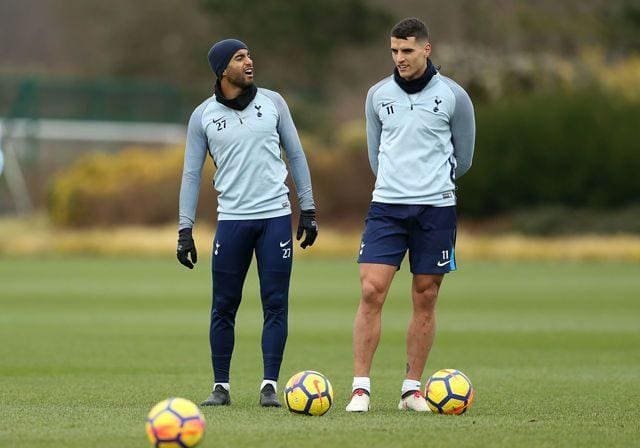 We all have seen what Moura is capable of and particularly his dribbling skills when coupled with finishing is a gift to every manager. Last season too Moura was the reason for a lot of wins for Spurs and in the important ones like the semi-final game against Ajax.
The Brazilian forward should be getting enough chances if Pochettino wants to bring Spurs back on track. Just imagine the impact that Moura can bring on the pitch with Kane and Son alongside. I also think that Eriksen was not the one that should have started against Liverpool.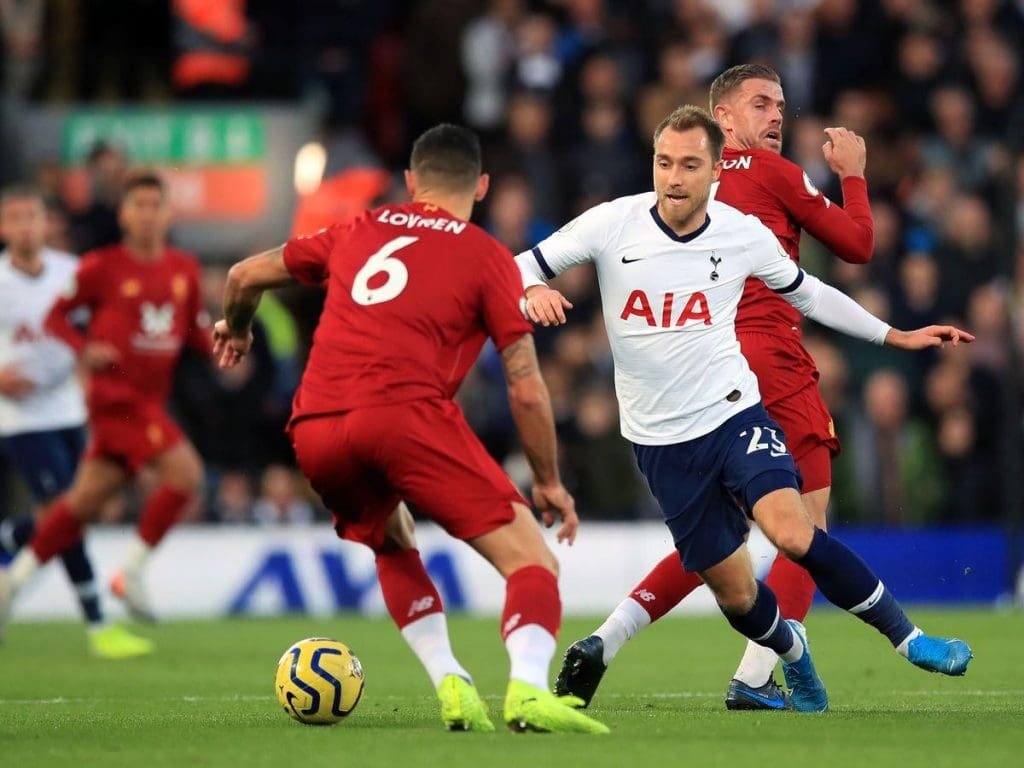 Lucas is not only quick but also someone who can dribble past opponents on ease, his small highest helps him drift through and I don't think I would have to talk about his shooting skills.
With Moura around, Spurs is a different team altogether. The forward has the ability to create innumerable chances along with converting one or two. Seldom do we see him underperform and for a player like his acumen, a start is must.
I believe that in the upcoming games Pochettino should deploy Moura in the front three and see how that works. Making a talent of his potential sit on the bench is only a backlash for Tottenham Hotspur.