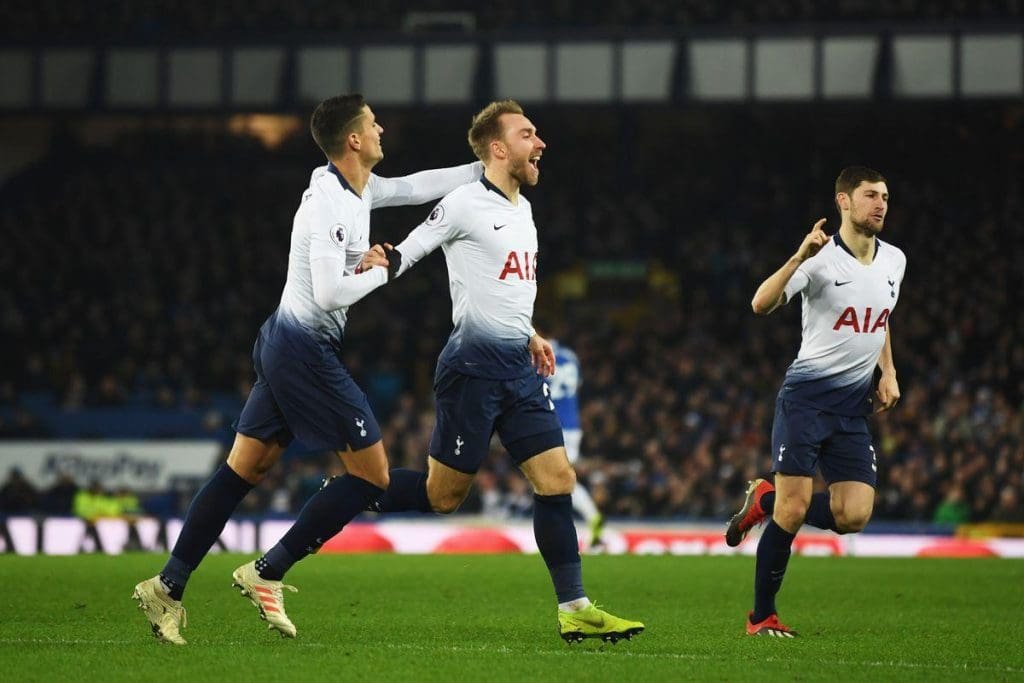 Tottenham failed to sign a single player at the summer transfer window but managed to tie most of their star players to new and long-term contracts. However, Christian Eriksen is yet to sign a new contract and has been highly linked with the likes of Barcelona and Real Madrid. Eriksen has become a vital player in the Spurs side and has played a major role in helping the side in back to back finish in the top 4.
They also sit third in the League, just two points behind Man City, and a further four behind Liverpool.
Toby Alderweireld, Mousa Dembele, Michel Vorm, and Fernando Llorente are also out of contract this summer and Spurs would definitely want to tie their stars to long-term contracts. When asked about the future of Eriksen Pochettino had this to say (SkySports):
"Football is so dynamic. It changes every day, every season. It depends not only on your decision, but it is always a player's decision. Now is a moment to enjoy our present. Of course, it is a person that the club wants for the future, but now we need to be focused – a player like him is focused and tries to deliver a great performance in the way that we need.
"A decision is going to happen at the end of the season or [maybe] a decision will happen in the next few days, in January. Football is so dynamic – it is a decision, decision, decision.
"I hope we are going to take the best decision for the club and hope the player can take the best decision for them and for the club – it is about negotiation and many things that happen.
"Football is so dynamic, always you need to move on."
If reports are to be beleived it is not likely the player will sign a new contract after reported interest from Barcelona and Real Madrid.