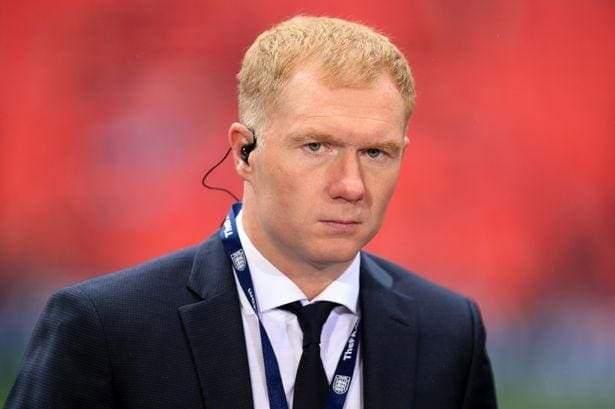 Every day a football pundit or an expert is commenting upon the ongoing talks of Pochettino being linked with Manchester United, with almost everybody backing the move. The bandwagon has been now joined by United legend Paul Scholes who praised the Argentine for his man and media management and called him the 'right man' for the Red Devils manager's job.
"Pochettino's the man," Scholes said.
"If he wants the job then I think it's his. He carries himself brilliantly with the media and with his team."
"He promotes young players and, most importantly, he wins a lot of football matches. I know people say he's got a great team at Tottenham. He has. But can he ever really win the league with Tottenham? I'm not sure he can."
"With United, he'll have the spending power, the money and he'll be capable of winning the league.
"I think if he wants the job then he's definitely the man."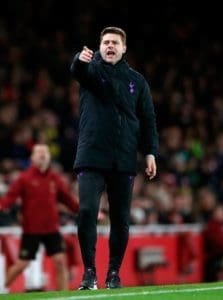 The legendary midfielder has been one of those speakers who bluntly criticized Jose Mourinho for his managing style during his time at the Old Trafford side. And now that the Portuguese coach is gone, Scholes just produced his opinion upon the guy whom he has admired for long, that is, of course, the present Spurs boss.
Anyway, United have appointed Ole Solksjaer as their caretaker manager who has already won his first match as a coach. The Red Devils crushed a fragile Cardiff City by registering a 5-1 win. Solksjaer's main aim would be to guide United a top-four finish as the title hopes are almost over for them.
It's not just the Argentine whose name is rumored to take over at United as the French legend Zinedine Zidane is also heavily speculated to take the reins in his hand at the Old Trafford. Zidane has a trophy collection that even great managers don't possess, and he has accomplished that in his two and a half years of managerial career.
But for what he is most admired is his man-handling and creating a confident atmosphere among players in the dressing room. He has charm in his persona and with his legendary status, he holds an inspiring image in front of his players and staff. A person with such stature and stats would definitely be the best fit at United. Alike Pochettino, Zidane too had very less to show in his expenditure figures and also backed the young talents during his time the Spanish capital.
As Spurs fans, we can only wish that Pochettino stays with us and United to go for someone like Zidane or any other manager.