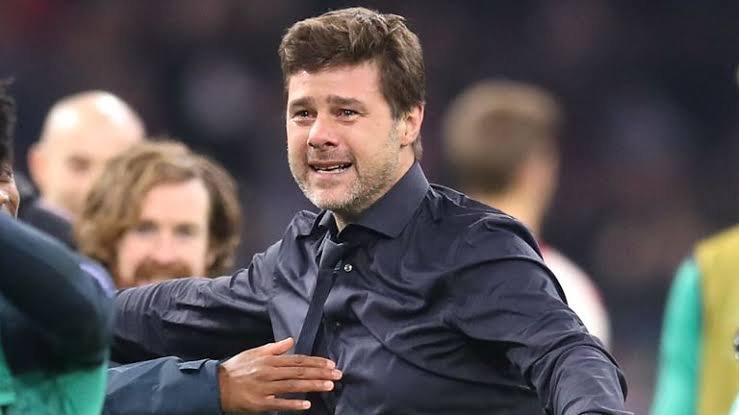 Spurs Manager Pochettino revealed he turned down his dream job to stay at Spurs. Pochettino was linked with Real Madrid and Manchester United in the past and also very recently after the sacking of Jose Mourinho and Lopetagui.
Pochettino was linked with a move to Real Madrid throughout last summer but instead opted to sign a new five-year deal with the club.
While Real Madrid and United have been performing poorly Spurs have now booked their place in the Champions League finals and are all set for another top 4 finish this season.
In an interview with El Pais, Pochettino revealed that Real Madrid was his " dream job "
Poch said (El Pais): "The situation was difficult. It is every manager's dream, to manage the best teams in the world. And, in this case, I had to say 'no'. That was difficult.
"Because everybody knows that if a manager wants to leave, they do it. But I had just signed a contract extension with Tottenham, and I felt I could not do anything.
"Daniel Levy did not want to accept any of the bids made for me. But I could not have broken my contract, I cannot behave like that. If my president thinks and feels that I have to continue here, I am not going to leave. Those are not my principles. Why would any team sign a manager that breaks his contracts?"
This could either show Pochettino's loyalty for the club and Chairman Levy or otherwise the Manager id preparing the fans and players for a future without him.
This could be a hint for the club and the fans that their beloved Manager could depart in the not so distant future to complete his dream and take over the Managerial role at the Santigo Bearnbeau.