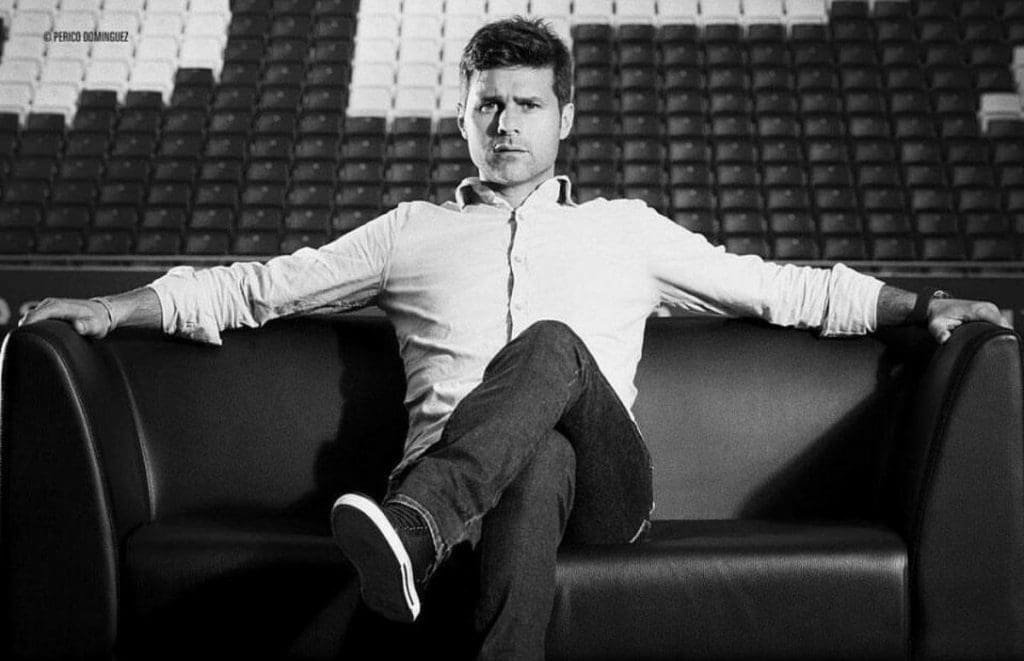 Mauricio Pochettino's appointment as Tottenham's manager from Southampton on 27th May 2014 seems like a risk worth taking, due to the obvious improvement that Southampton were able to achieve during 2013/2014 season under the Argentine.
Pochettino came with a lot of potential, zeal and enthusiasm, but what was never imagined was his ability to take Tottenham into the fold of a top four team in EPL within two season in charge of the club's managerial position.
Out of his five years spell at Tottenham, he was able to shoulder the club into the top four for four years on a roll. Such consistency brought huge recognition and respect to the club and also boosted our ability to attract quality players due to their involvement in the Champions league as well.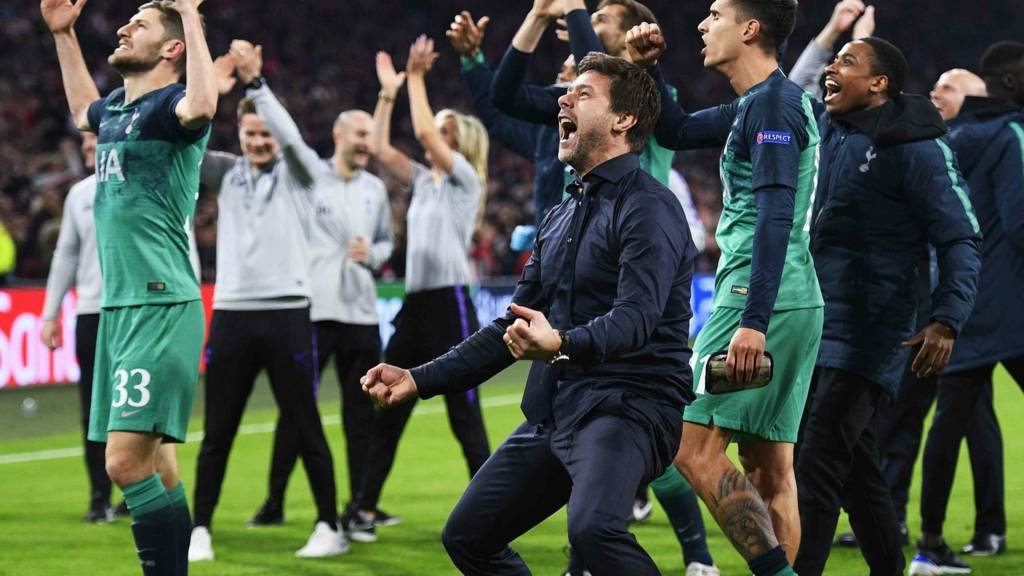 A little known Argentine descent with few years of EPL experience became a perfect managerial recruitment decision been made by Tottenham's management in many years.
Pochettino infused an high pressing attacking style of football pattern with intelligent movements on and off the ball into the team. Tottenham became a force to be reckoned with in the EPL and in European stage. The emergence of Harry Kane from reserve team, coupled with the signing of Dele Alli stroke a formidable partnership upfront for the team, and terrorized their opponents on numerous occasion with consistent performances and goals.
Tottenham's best performance on the European scene came during 2018/2019 season, which saw us achieve our first Champions league final appearance in the club's history. Though Spurs eventually lost to their league rival and eventual winner Liverpool. The scintillating performance never went unnoticed.
A combination of Pochettino and Tottenham that seems like a marriage made from heaven surprisingly turned sour during the early 2019/2020 season.
An incredible chemistry in the club during Pochettino's reign faded faster than their achievement during his five years spell. On November 19, 2019, Pochettino was laid off, after overseeing Tottenham in an uncomfortable 14th position on the league log.
A managerial appointment was soon announced by the club and the bride (Pochettino) was succeeded by Jose Mourinho. Jose Mourinho's appointment comes with wealth of experience from different leagues and most notably, in the EPL.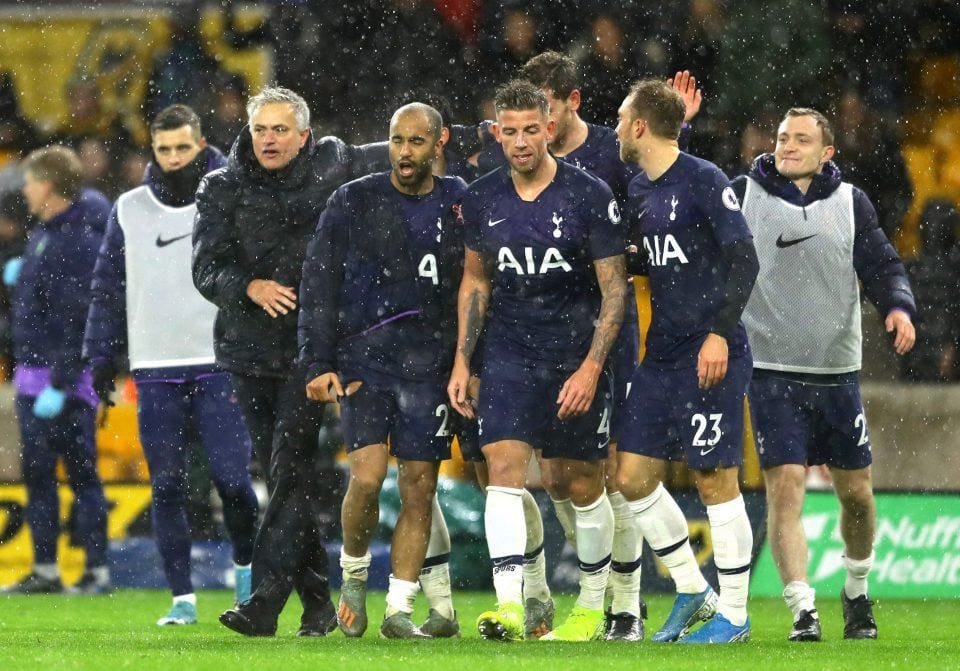 After 26 games, Mourinho has recorded his lowest win percentage of 42.3%. Which has led to him losing 9 matches and drawing 6. With just 11 wins coupled with injuries on some key players and issues with some player's performance, Mourinho has found the beginning of his reign at Tottenham very inconsistent and below par.
One of the worrying aspect of his game is his style of play, which has come in with some criticism due to his reactive football. Johan Cruyff once stated that "Mourinho is a negative coach. He only cares about the result and doesn't care much for good football". This approach hasn't been widely accepted nor welcomed by most opposition coaches but this has been Mourinho's identity.
Tottenham's previous high pressing attacking style of football has been solely missed by the fans and they've suddenly become a shadow of their past, while the player's integration into the new system hasn't been met with success so far.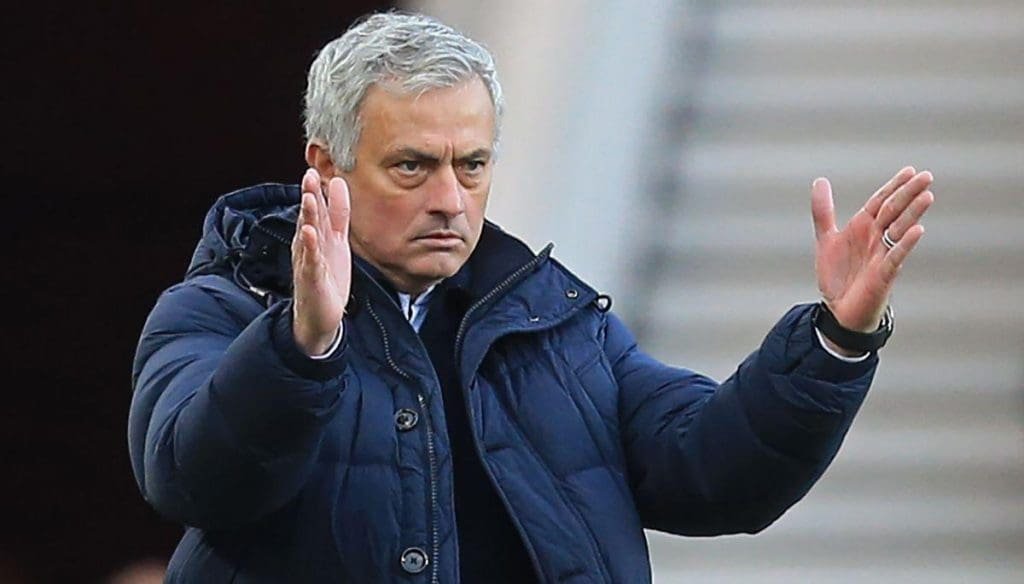 Will Mourinho be able to earn the support of the fans with some wins regardless of his style of play? Or will his journey at the club end like his predecessor? Will Jose Mourinho be able to maintain Pochettino's consistency over participation in the Champions league?
Based on his previous managerial performances, it will be interesting to see how his reign at Tottenham will actualise.