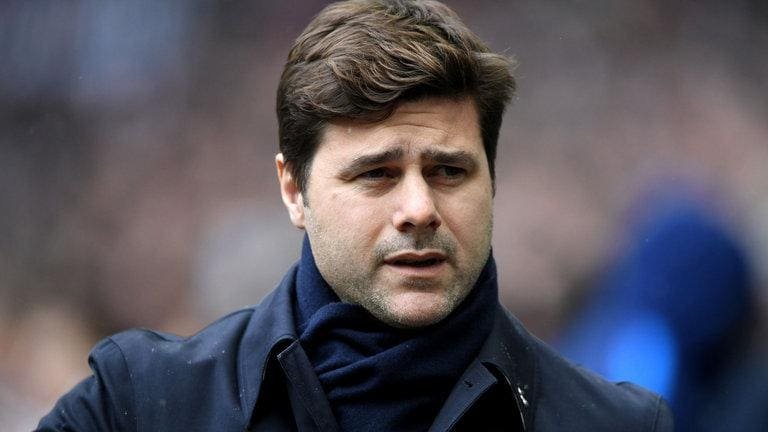 After an emphatic performance against Barcelona at Camp Nou that led Tottenham to the Champions League's round of 16, rumors of Real Madrid and Manchester United interested in Mauricio Pochettino have started again.
In a press conference prior to the Premier League clash against Burnley, when Pochettino was asked about the talks and if they bore him because of being in continuance for a long time now, he said,
"No, no. Why? This type of news I think does not upset or bore people. I prefer that newspapers talk about things like this than talk about 'Tottenham is going to sack me' or 'people are tired of me' or 'we are in a difficult situation'," he admitted.
"Of course, if I choose one situation I choose this one. I am not bored of it, of course."
The first half of the season is about to conclude in a few weeks and Tottenham are sitting at the third position in the league table, six and five points behind Liverpool and Manchester City, respectively.
Poch was asked that his team were still not considered favourites along with the aforementioned two sides. He looked optimistic and said,
"We are there, we are in a good position of course. It is normal that the perception is different. I am happy with the perception. Today, when you talk about only the perception from the media, is Manchester City and Liverpool and not us."
"I am not happy with the perception when they are not assessing us in the right way. After investment and many things when you are assessing the different club, normally it is Liverpool, Manchester City, Chelsea, United, Arsenal who will be involved in the race for the title. But not Tottenham.
"But we are there because we compete in a very good way, our performances are fantastic, but the perception is different."