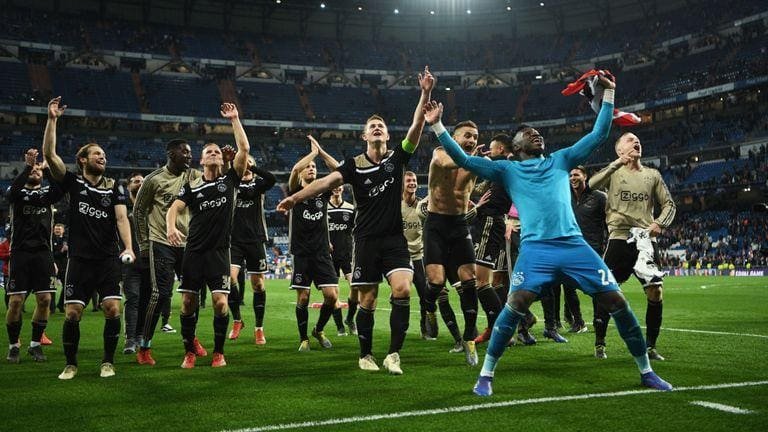 Tottenham Hotspur are all set to play their first ever Champions league semi-finals against Ajax with the 1st leg being played at the clubs new stadium.
While Tottenham faced grinding against West Ham United their rivals Ajax were given a boost when the Dutch authorities decided to postpone all matches in the Eredivisie to help them prepare for the semi-final against Tottenham.
Tottenham Manager Mauricio Pochettino did not quite approve of this idea and claimed that it is 'not fair' that Ajax will get an extended break ahead of their clash.
Pochettino said: "It is difficult. I understand that in this type of situation everyone can have an opinion.
"I know very well the Premier League and FA have tried to help.
"It's true that the Premier League is very different to the Dutch league, the fact or the reality is they are not going to play. I think it's not fair."
Spurs defender Danny Rose also spoke out about on the issue, "It would be nice if the people in England took a similar stance and helped us out," he told the BBC.
Dutch president Eric Gudde said that the decision to postpone the fixtures was 'being made to help Dutch football as a whole'.
Spurs host Ajax at their new stadium on 1st May before heading to the Netherlands for the 2nd leg a week later.
Only time will show how Ajax benefit from this but Spurs would also be desperate to maintain their unbeaten streak at the night stadium as they will face Ajax without their top goalscorers Harry Kane and Heung Min Son.