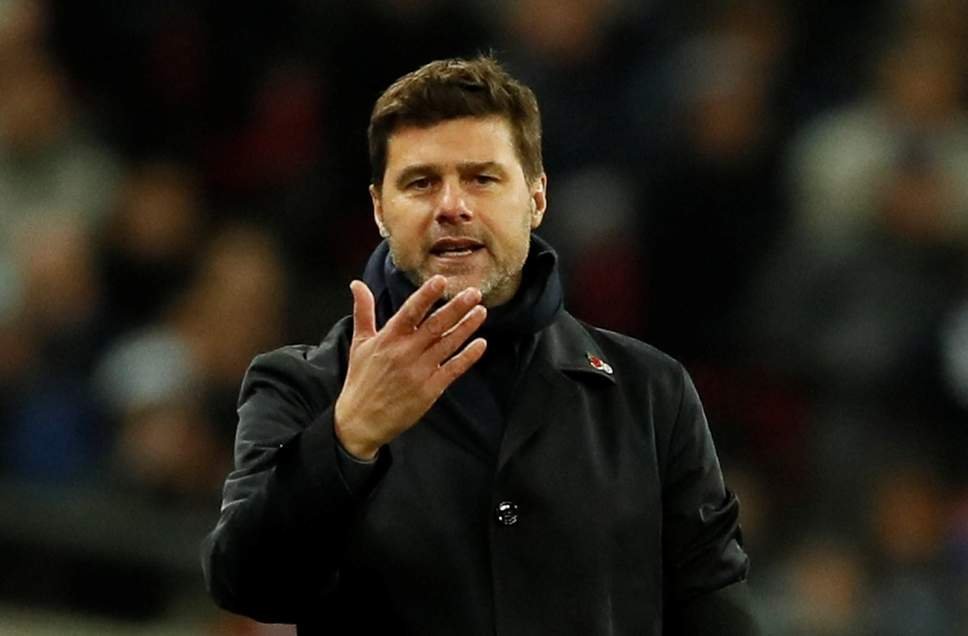 The Times report that Tottenham boss Mauriccio Pochettino is keen to take the Managerial job at Manchester United after Manager Morinho was sacked courtesy of 3-1 defeat to Liverpool.
Manchester United are eyeing every Manager possible to take up the job at the Old Trafford. Just after the sacking of Mourinho, Pochettino was linked with the job and his refusal to commit his future to the North London club put fuel in the fire. However Pochettino later cleared the air saying he is keen and focused on Tottenham Hotspur.
But Times report that United are preparing an offer for the Argentine. Things wont get so easy as first a agreement with Tottenham Hotspur has to be reached. Pochettino is a legend figure at the White hart Lane and is loved by the fans, players an also the Board. However the last summer transfer window when Tottenham created an unlikely record of becoming the first side to not sign a single player, Pochettino was left frustated by the clubs reluctance to splurge cash any get new players.
Times even ruled out Zidane taking the job at Old Trafford as they reported he his enjoying his break and is in no mood for a return as yet.
The financial problems of Spurs and their reluctance to spend money could see star players leave the club if something is not done soon.
Tottenham next face their arch rivals Arsenal in EFL semi-finals and look to avenge their 4-2 defeat away at the Emirates stadium.