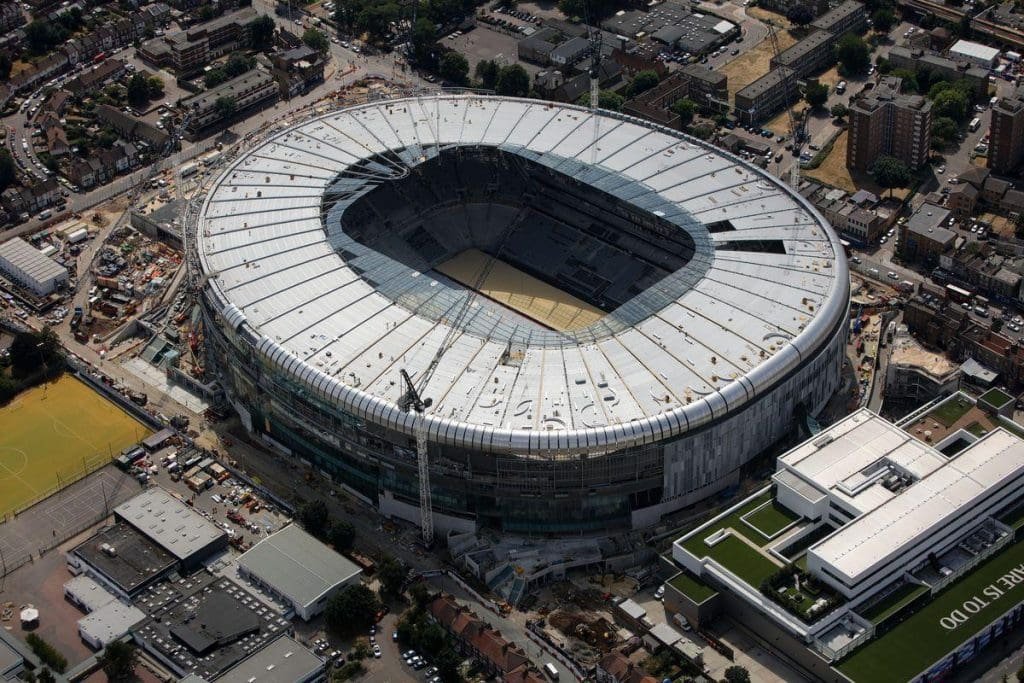 The departure of Mourinho has been more of a problem Spurs than with almost every fan hoping United find a new manager and leave Pochettino alone.
Manager Pochettino while talking with Sky Sports expressed his excitement to move into the new stadium and talked about his positive relationship with chairman Daniel Levy.
Pochettino said, "We are going to have one of the best facilities in the world, the training ground with the new stadium,"
"On the football side, all that we are building here will be on the same level. When you add and mix it all together it is going to be the time to win titles and deliver what the people expect.
"We still have not won a trophy, but I think we have won more than that, because after four-and-a-half-years' work together, to have a contract for another four-and-a-half year is a massive achievement in the current climate. To create that is a massive achievement for us.
"The platform that we have created here in Tottenham is the most important, the platform we created between all the coaching staff – in the academy and the first team. The platform we created is more important than one person.
"I speak to him a lot, we talk a lot, we have very good communication," Pochettino said. "We don't always agree but, of course, that is normal.
"He is a person with a lot of experience managing this type of project and we are football people trying to advise on the decision on football.
"That means sometimes we agree and sometimes we don't agree. But after, when the decision is made, we are so strong in the delivery of it which shows it is best for the club.
"Many, many things happen in a football club, we are in contact nearly every day. On one side I listen more and agree with him, on another side he must agree with me in some decisions.
"But, always, we try to reach a compromise. He has one view, we have another. We are on different levels, of course, he is my boss and then I need to respect him."
So this news will bring some relief for all Spurs fan and only the announcement of United's new manager will put an end to their nightmare.
Tottenham will travel to Goodison Park on matchday 18 of the premier league.