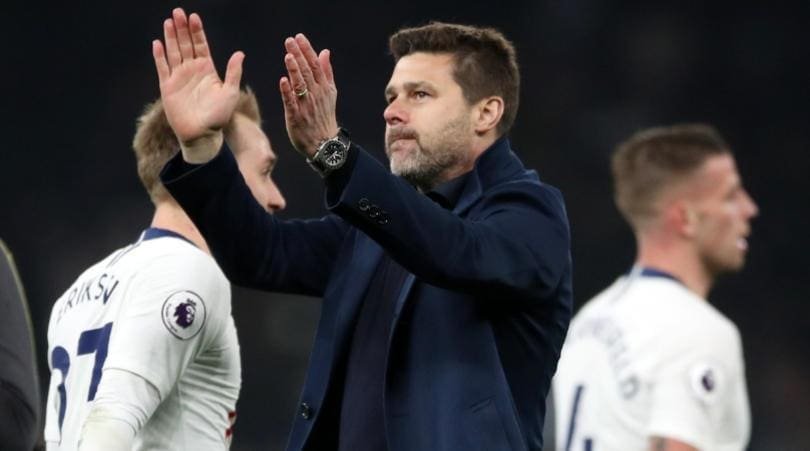 Spurs ended their run of 5 straight defeats as they defeated Crystal palace 2-0 in their 1st official match at the new stadium. Heung-Min Son wrote his name in the history books as he scored the 1st goal in the clubs new stadium.
Christian Eriksen also got his name in the scoresheet as Tottenham managed to win all 3 points from the match after having won just 1 point in their last 5 matches. Speaking after the victory, manager Pochettino said that he believes that Tottenham will win the race for a top-four spot in the Premier League this season.
With the victory Spurs moved to the 3rd place in the league but could drop to the 4th place if Arsenal wins against Everton.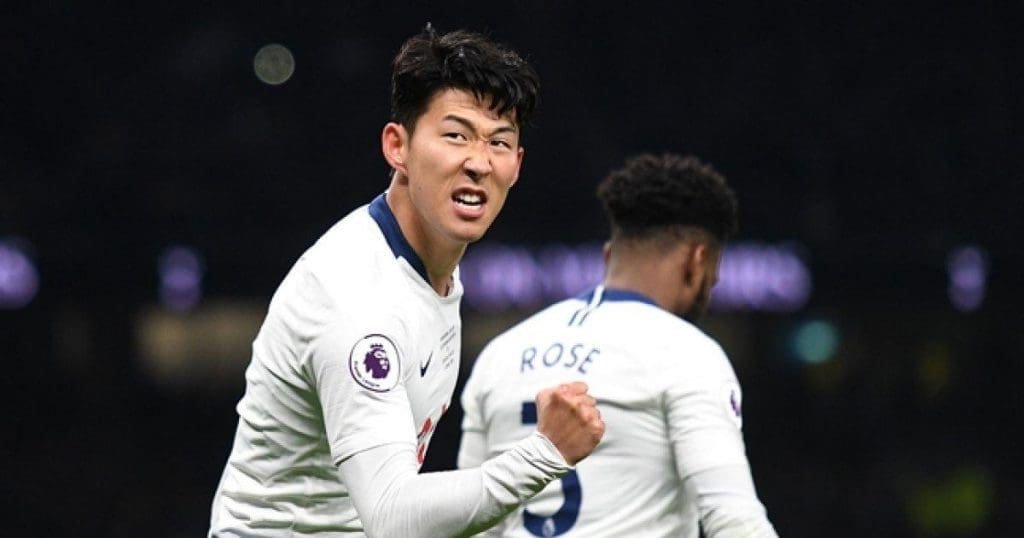 Speaking after the match Manager Pochettino said,  "I am so confident we are going to get, in the end, top four," he told reporters. "There's no doubt.
"I believe in my players and I trust in them. "We deserve it because we work a lot, there are a lot of circumstances I think this group of players, the staff, and of course every department in this club deserves to be in the Champions League next season.
"We work so hard to try and deliver that. We are here now and it's true there's a lot of work to do. "We are competing with big clubs that invest a lot of money during a massive period.
"Of course we are competing with different tools but we have the belief and today we have our new home and our fans were amazing and it's going to be very important for the success of the team at the end of the season."
Spurs next host Manchester City at their new stadium for the Champions league quarterfinals 1st leg as the team looks to avoid another trophyless campaign.