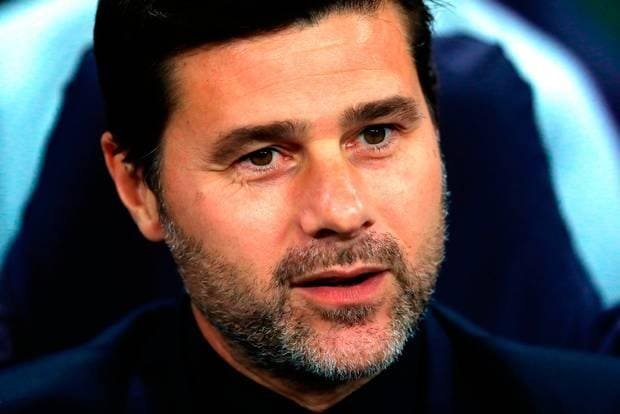 Tottenham Hotspur have really enjoyed the Christmas period with impressive performances against Everton and Bournemouth which saw them score 12 and take the 2nd position in the league as City faced back to back defeats.
Spurs are 6 points behind leaders Liverpool and can reduce the gap as Liverpool have fixtures against Arsenal and City soon.
Despite the impressive form Pochettino believes the Premiere league is a 2 horse race between Liverpool and City. He did state Spurs can win it if they remain consistent and carry on their impressive form.
Pochettino said to Football London: "I repeat like yesterday now I'm more relaxed I think the same. We are in a very good position. I think we are in a position that the team deserves to be. But another thing is to be a real contender at the end of the season.
"We need to show that we can be consistent though the whole season. Manchester City have shown in the past they can be real contenders because they won the last Premier League and of course Liverpool make an unbelievable investment and they are doing well and they are at the top of the table.
"Of course these two teams are more realistic, thinking at the end of the season that they will be contenders. We need to show ourselves and everyone that we can be real contenders if we can be consistent during the whole season.
"We are there because we have the belief and we are working so hard and of course we have the quality, if not it's so difficult to be in the position we are today.
"There's still a question mark. We'll see if we are capable of being, through the whole season, consistent like in the first half of the season. Then in the end we can talk about fighting for big things.
"I think Manchester City and Liverpool today are showing that they are the best teams in England. The circumstances are that one is at the top and another is now in third but I still think nothing has changed. Until the end everyone is going to think that Liverpool and City are above the rest of the teams."