Tottenham glanced past Aston Villa in the final quarter of the ninety with Ndombele opening his Premier League goalscoring account on his debut followed by late brace from Harry Kane.
Though there was one surprising omission when Mauricio Pochettino named his starting eleven – the duo of Davinson Sanchez and Toby Alderweireld started ahead of Jan Vertonghen. The Belgian, who enters his final year of Spurs contract, was confirmed not injured (which was the only reason everyone could come up with regards to his omission).
Pochettino was quizzed about Vertonghen's omission from the eighteen, Pochettino told Sky Sports: "I want to play the players who deserve to play, who I think to deserve to play and who are playing well.
"My decision today was to play Toby [Alderweireld]. If the players didn't play today, they need to work hard to get their opportunity.
"With all the players fit you struggle to find a starting 11.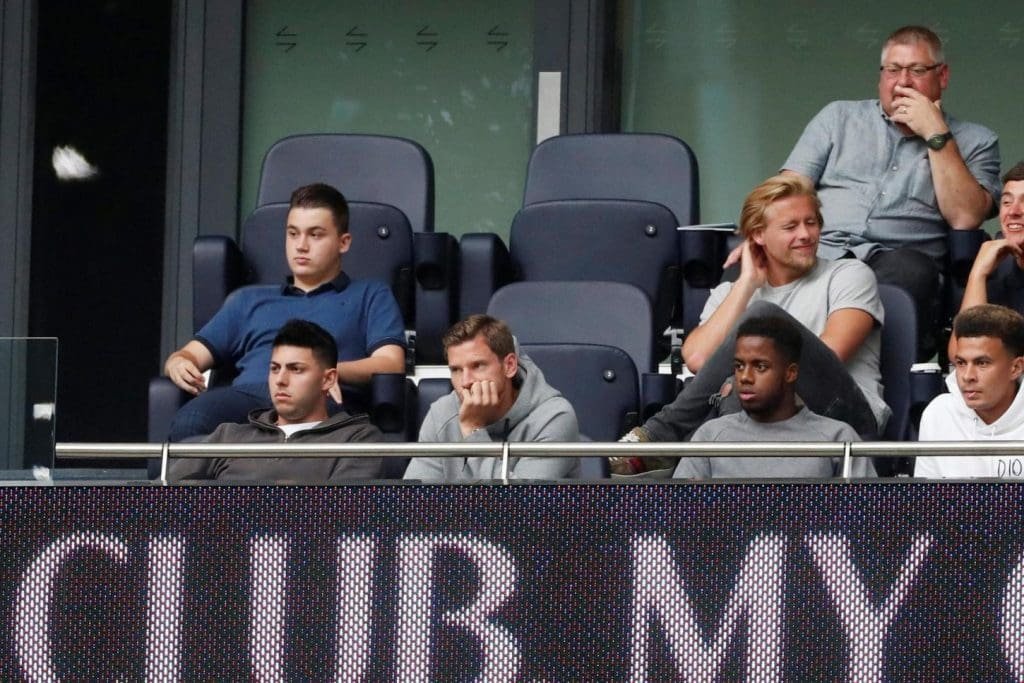 "We have more than 25 players and everyone needs to understand we have plenty of good players in every position. We can only play with 11.
"It's always the judgement of the manager and the coaching staff. After five years I'm going to play the players who deserve to play.
"There is not any issue [with Vertonghen] but my decision today was play with Toby and Davinson [Sanchez] to provide a good balance for the team."