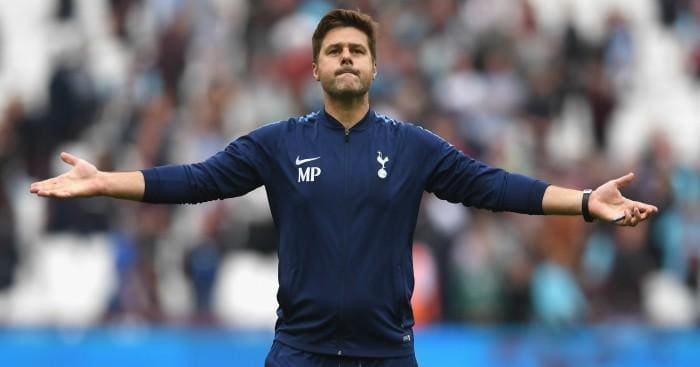 Tottenham Hotspur managed to put all rumors surround Pochettino and United to rest with their 6-2 demolition of Everton.
Braces from Harry Kane and Heung Min Son and goals from Eriksen and Alli lead to the 6-2 thumping at the Goodison Park.
Tottenham gave the perfect gift to its fans before Christmas as the previous week was constantly surrounding Spurs manager Pochettino taking up the managerial post at the Old Trafford.
Ever since Jose Mourinho was sacked, rumors claimed that Pochettino has agreed to take over the job and Pochettino is on United's wishlist.
In his post-match press conference, Pochettino was directly asked by one journalist whether he would still be at Tottenham next season.
To which Pochettino replied: "Sorry, we've done this already. We're not going over this again. We've done it on Tuesday."
However, Pochettino did add this: "I think it's fantastic to win the game and the fans are happy to start the Christmas period that way. They deserve everything.
"There's a lot of rumor. I don't want this guy (Simon) to become upset. We need to be focused on our job and try do our best to be successful."