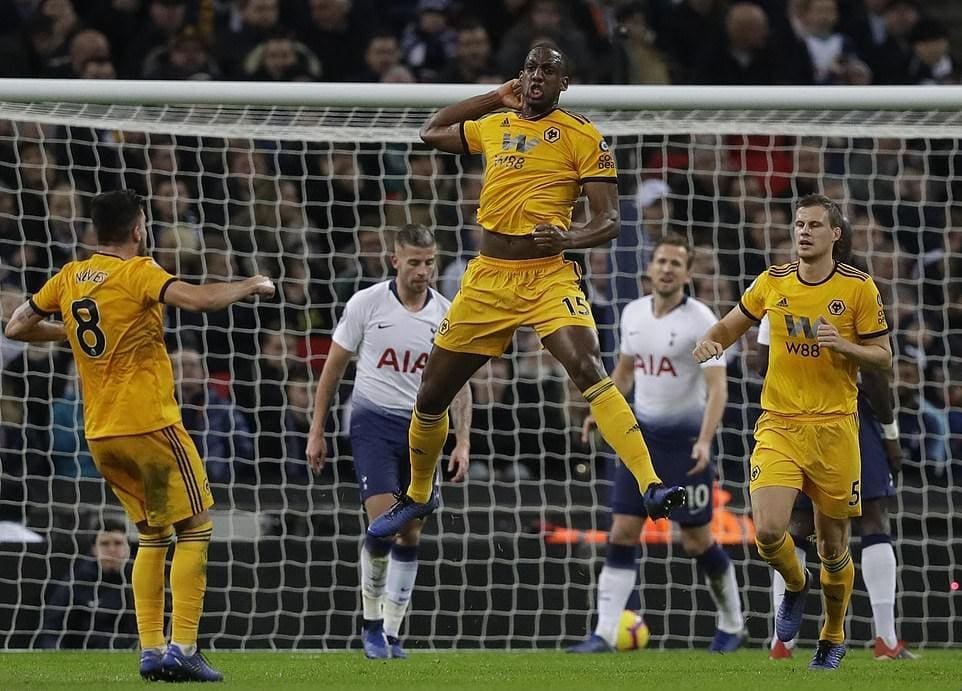 Spurs saw their unbeaten streak come to an end against Wolverhampton.
After taking the lead in the 21st minute Spurs conceded 3 goals in the last 15 minutes of the second half to lose the match 3-1 against Wolverhampton.
Spurs enjoyed a great Christmas period which saw them hammer Everton and Bournemouth 6-2 and 5-0 respectively.
Liverpool thrashed Arsenal 5-1 to go 9 points ahead of Spurs and City's 3-1 victory over Southampton means Spurs have been dropped to the 3rd place now.
Pochettino was asked what did he say to his players after their defeat against Wolverhampton to which he said, "Still we haven't talked. There was no time, sure tomorrow we are going to do. I think it's so easy, it's to move on. We cannot stop to think.
"First of January, it's there, and we need to be again ready to compete. I think, after that defeat, which in football can happen, we need to be clever enough to try to move on, to be competitive, because it's going to be tough.
"The first of January there, Cardiff, they won today against Leicester, look Leicester after two amazing victories against Chelsea and City and they lose at home to Cardiff, and Cardiff sure is going to have all the confidence, it's going to be such a tough game."
Spurs next travel to Cardiff for their first fixture of the year in search of regaining their form.