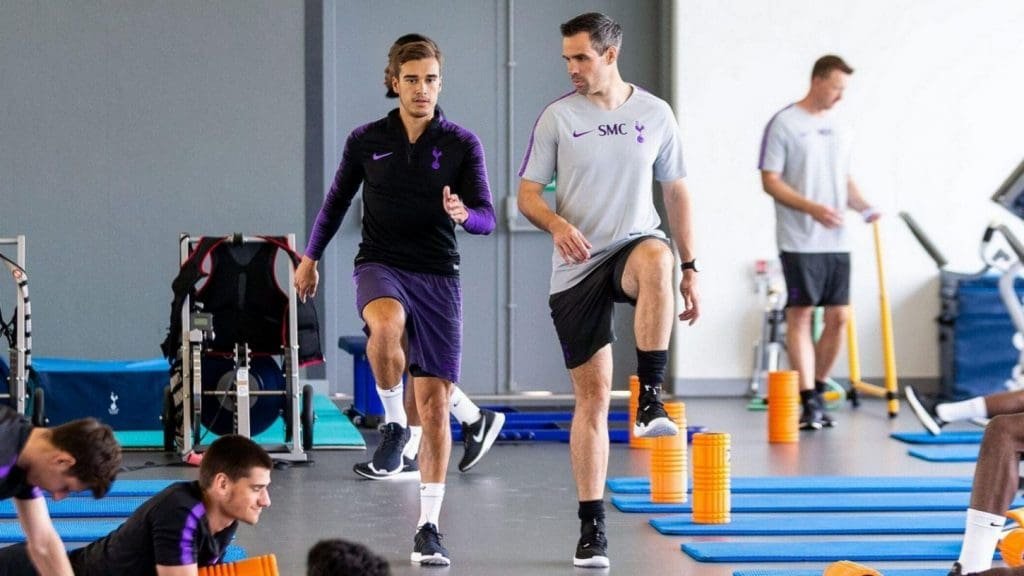 Tottenham Hotspur player's reported to the training center in preparation for the upcoming pre-season tournaments as a follow up for the 2018-19 season.
With as many as 9 players still in Russia, courtesy of the ongoing World Cup and many who have been recently eliminated from the tournament will report to the training later post taking a well deserved break. But apart from these players, majority of the squad including the Development squad and probables for the first team have reported to the training.
Paulo Gazzaniga, Michel Vorm, Moussa Sissoko, Serge Aurier, Ben Davies, Erik Lamela, Harry Winks, Victor Wanyama, Fernando Llorente, and Kyle Walker-Peters were seen reporting to the center in the video tweeted by the official account of the club "SpursOfficial".
The team is scheduled to play the International Champions Cup held in the USA in the later half of July and would like to get back in shape or as famously said "Pochettino fit" after the relaxing and hard earned summer break.
With heavy transfer rumors going on and the excitement of the new under construction stadium this is the season for some big changes and it brings a wave of ecstasy for the fans and hopes for another promising season from the players.
Welcome back, lads! 👋

💪 Pre-season starts today. #MondayMotivation pic.twitter.com/x0lPpP3aDP

— Tottenham Hotspur (@SpursOfficial) July 9, 2018