Recent reports claim that Borussia Dortmund striker Paco Alcacer has been offered to Tottenham Hotspur and Manchester United.
Both the English Giants have their first-choice strikers sidelined with injuries. Marcus Rashford is expected to miss three months with a stress fracture in his back, while Harry Kane is out until April.
And with the arrival of Erling Haaland at Dortmund, Alcacer is set to fall down the pecking order. The Spaniard has scored seven goals for the German side in 15 appearances, despite only starting in six of those 15 games.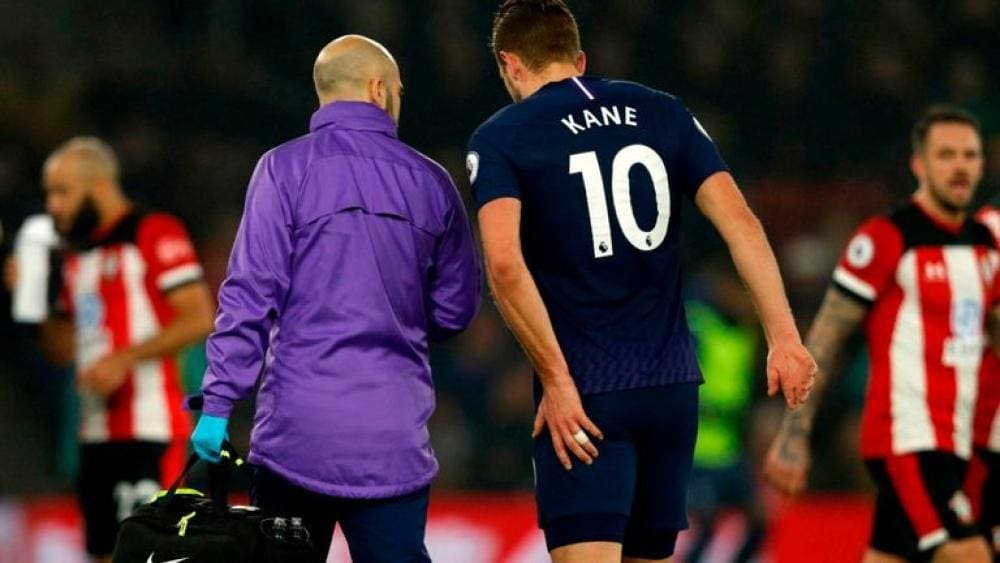 Haaland made his dream debut on Saturday, scoring a hat-trick, in just 23 minutes after coming on as a substitute. The report also suggests that Alcacer is open to the idea of leaving Dortmund and has been offered to both Premier League Giants.
Jose Mourinho would be more than happy to welcome the Spanish striker to North London. Spurs haven't scored a goal in their previous three games, and are desperately missing their captain and main goalscorer.
Spurs currently sit 8th on the Premier League Table, eight points behind Chelsea in 4th place. Jose Mourinho needs to bolster his attacking options urgently, and with just over a week left to make any transfers, Spurs would be keen to add a striker in their squad.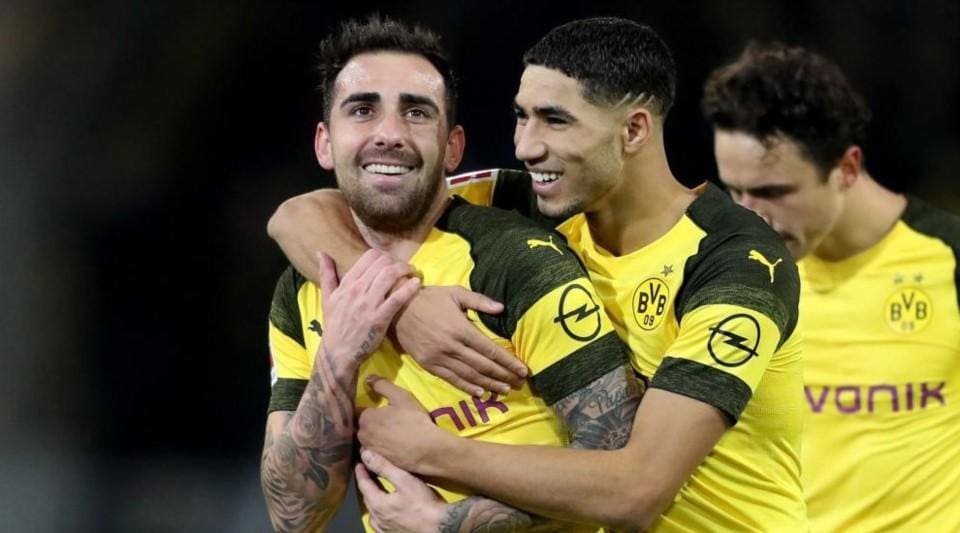 Paco Alacer is a natural finisher. He has performed for every club he has played at and will surely provide the quality in the attacking third which Spurs currently lack along with his great finishing abilities.
If Dortmund have made it clear, that they are happy to part ways with the Spanish international, then both Spurs and Manchester United should not miss this opportunity to strengthen their squad, and while the Red Devils still have the likes of Anthony Martial and Mason Greenwood who could fill in Rashford's boots, Jose Mourinho's side lack an experienced striker, and should pounce on the chance of signing a player of Alacer's caliber.