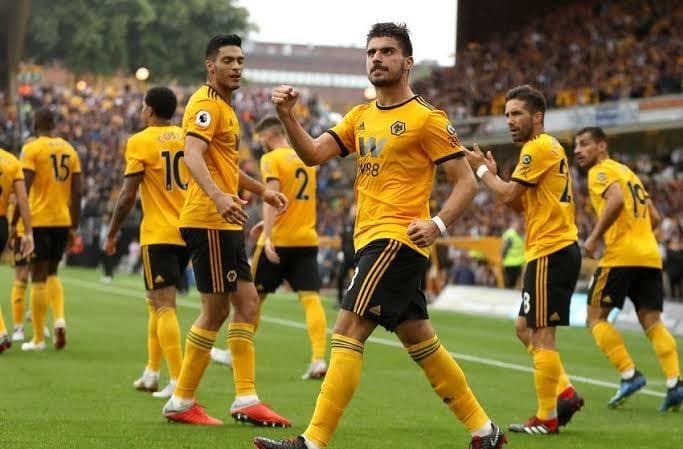 In just a matter of days Tottenham who were 5 points behind 2nd placed Manchester City now sit at the 2nd place with a point ahead of Manchester City.
Thrashing, Everton and Bournemouth which saw Spurs score 11 goals past them has brought them in a formidable position to challenger for the Premiere league.
City's drop in from has helped Spurs who are in terrific form at the moment and have now won 5 consecutive games in the Premiere league.
Spurs next host Wolverhampton at the Wembley and will look to win 3 points and grab any opportunity that gives them a chance to close the gap between them and leaders Liverpool.
Pochettino when asked about Wolves, said to Football London : "Wolves are a very good team, one of the best teams I like to watch the most. They have a very good squad, good player, great managers and I think they are doing a great job there.
It is going to be tough, it was tough the game we played a few months ago. Sure, it is going to be tough on Saturday."
"I know Nuno very well, he spent one day here, the whole day talking with us. I have a very good memory and he is doing a fantastic job."