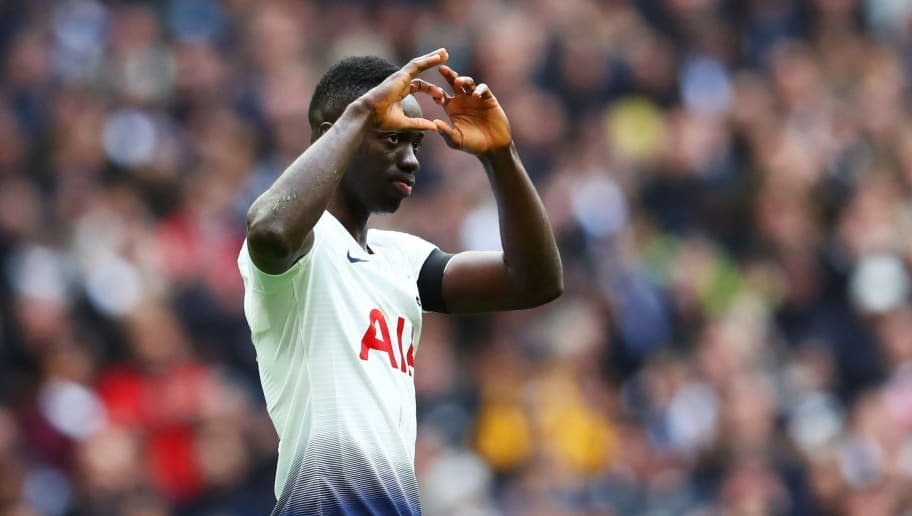 The first North London derby of the year 2019 lived up to its expectations with plenty of drama and entertainment in the fixture.
The fixture ended with both the sides salvaging a point and neither of them happy with the result as both the managers claimed they deserved to get away with all the 3 points from the match.
The match had a red card being shown and 2 penalties being awarded. Ramsey who probably was playing his last derby scored in the 16th minute to hand Arsenal the lead and Spurs were poor throughout the match and were good only in some moments throughout the match. The score was 1-0 till the 73rd minute before the match official awarded Spurs a penalty for a foul on Harry Kane by Mustafi which has been at a centre of criticism with many arguing the penalty should not have been given as Harry Kane and other teammates were offside before the foul was committed.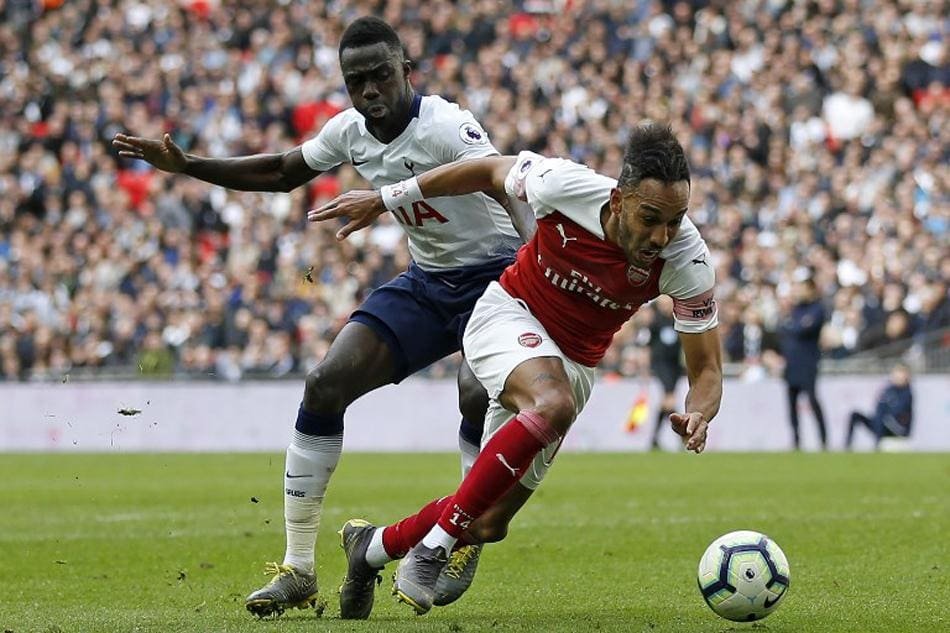 Another huge talking point from the match was Spurs defender Sanchez's performance in the match. Throughout the season Sanchez has got quite a considerable amount of playing and has fared well for the side. But his performance against Arsenal has raised the question whether or not he should start against Dortmund in the last 16 clash.
Davinson Sanchez was responsible for the 1st goal as he failed to clear the ball and also gave away a penalty in the 90th minute which was later saved by Goalkeeper Hugo Lloris.
The clash against Dortmund is important for Spurs as they look to lift a silverware this season.
Spurs need to be axed from the clash against Dortmund because a similar performance could end their hopes of lifting any silverware this season. At just 22, Sanchez has been incredible but he still needs time to mature. He has been good when playing between Jan Vertonghen and Toby Alderweireld but cannot be reliable for big clashes.