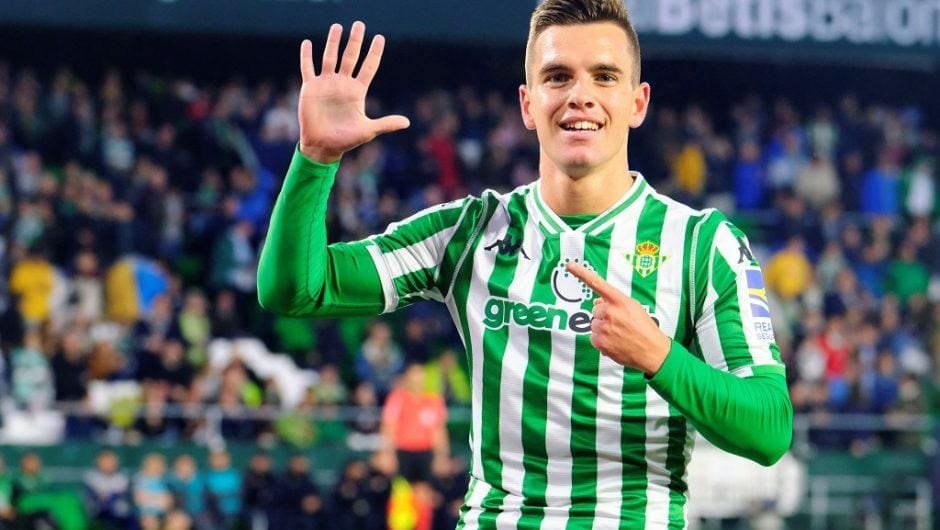 Giovani Lo Celso's speculated move to Tottenham will go through despite the current stale, atleast according to highly respected Italian reporter Nico Schira.
Nico took to Twitter on Wednesday night to reveal details of Lo Celso's contract with Spurs.
On previous occasion, the Gazzetta dello Sport journalist indicated that Giovani will cost Mauricio Pochettino 60 million euros and in his most recent update, Schira unfolds that the Argentine "will sign a contract" worth 4 million euros a season.
Furthermore, Giovani Lo Celso will pen down a five-year contract until 2024 with the North-London based club.
[@AFDLP] | Tottenham Hotspur summer target Giovani Lo Celso has not refused to train with his current club and has returned back with the rest of the first-team squad with Real Betis today.#THFC#COYSpic.twitter.com/HFFCP5JGOS
— Ricky Sacks 🎙 (@RickSpur) July 31, 2019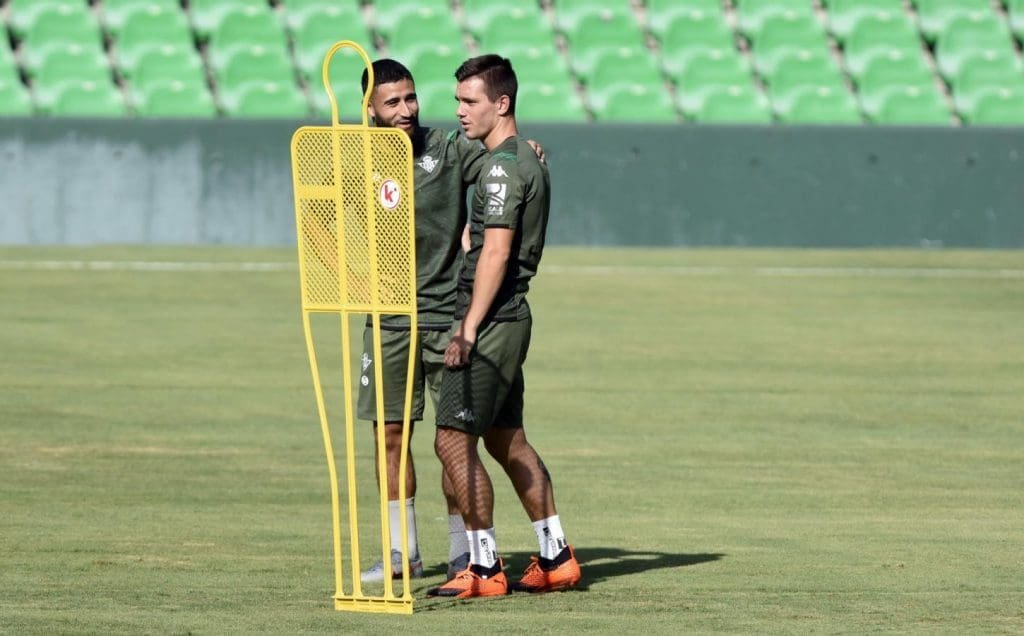 Spanish daily ABC Sevilla, on Thursday, confirmed that Tottenham are yet to reach common grounds with Betis for the 23-year-old with Los Verdiblancos are holding out for 75 million euro which Spurs are reluctant to meet. Neverthless, ABC Sevillas reasserts that "everything indicates" the South American will bid adieu to Real Betis this summer.
With Premier League transfer window closing on August 8 – Tottenham have a week to sign Giovani.